Recycled book safes to conceal your treasures
Spy tricks and mysterious hidden safes, mostly seen in movies and TV serials charmed most of us, especially when we were kids. In fact, this tendency of being secretive is inherent in some of us, but a few are able to put some reality to these fantasies. To have fun or even to serve a serious objective, even normal household items can work for you, like these old books. Anyone would hardly notice the books in the racks and that a book can work as a perfect safe. Hide whatever you want, be it a stone collected from beaches, precious gifts or even a liquor flask you don't want your mom to see. We have just collected some fine pieces of secretive works for you – 15 adorable safes created from old books. I guess preparing one of these took nothing more than an old book and a pair of scissors but are still so amazing.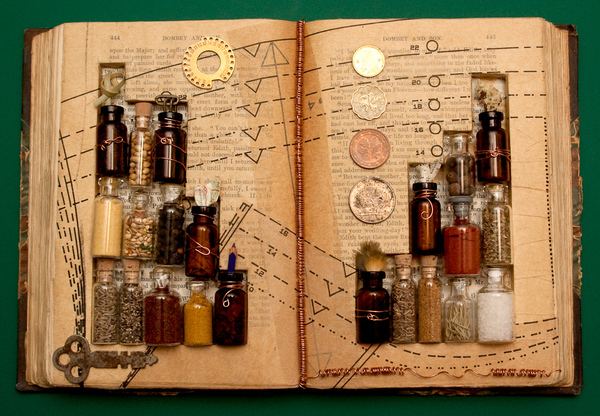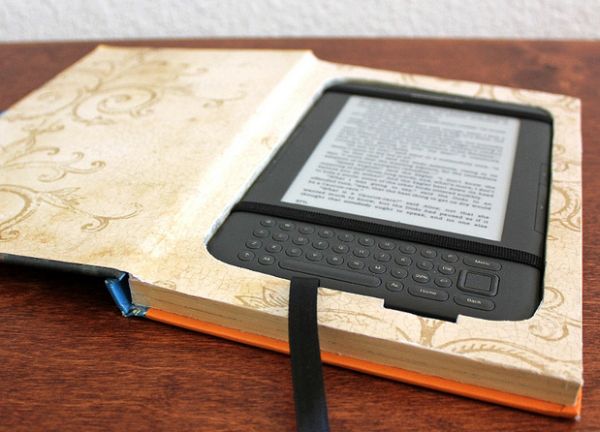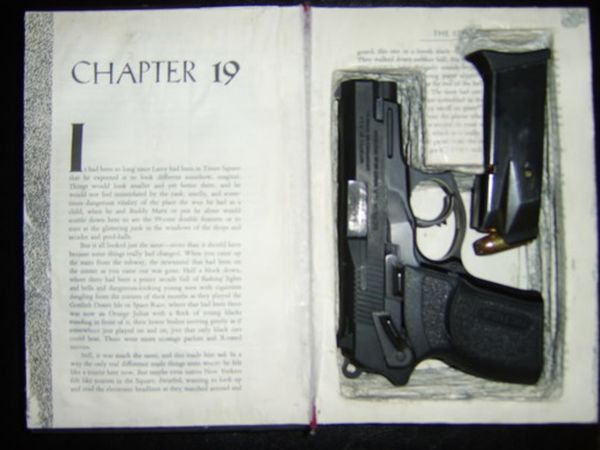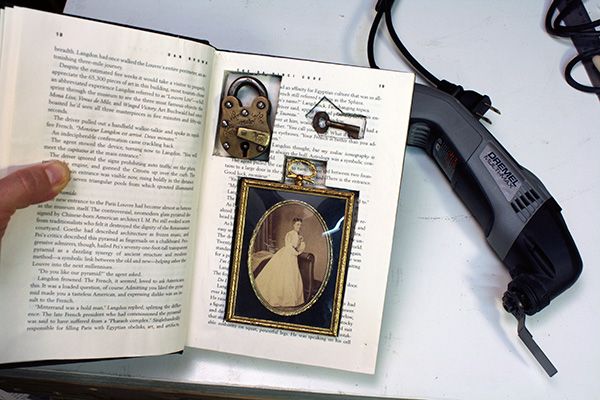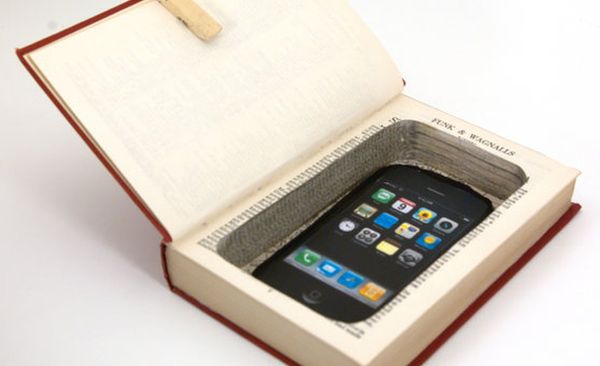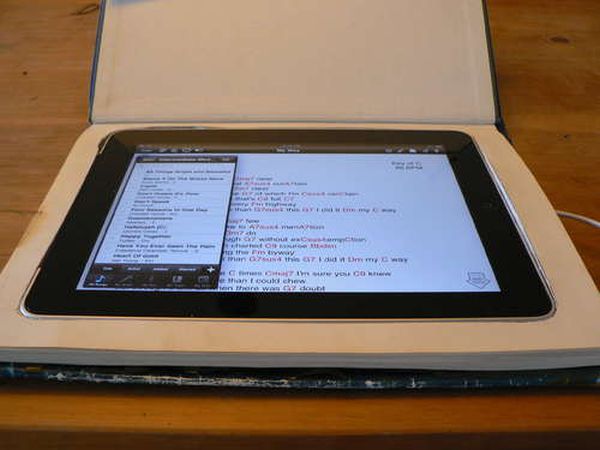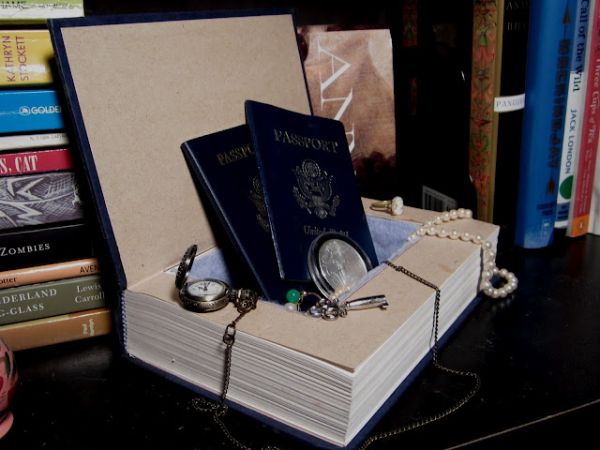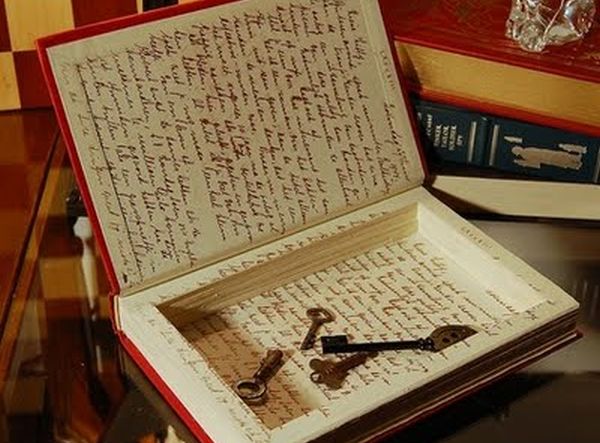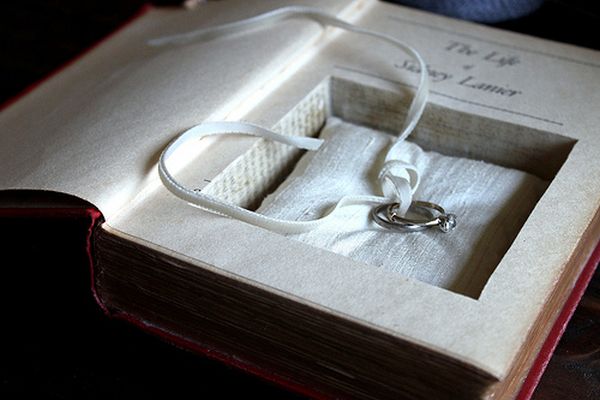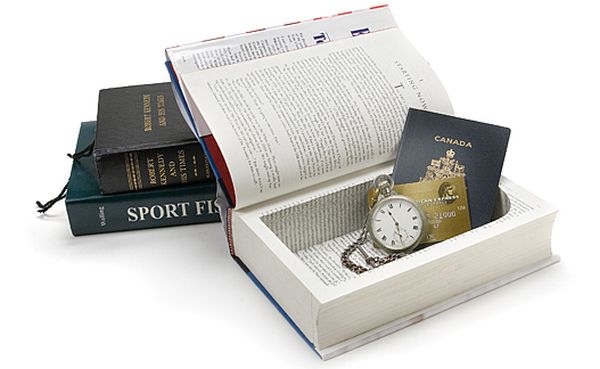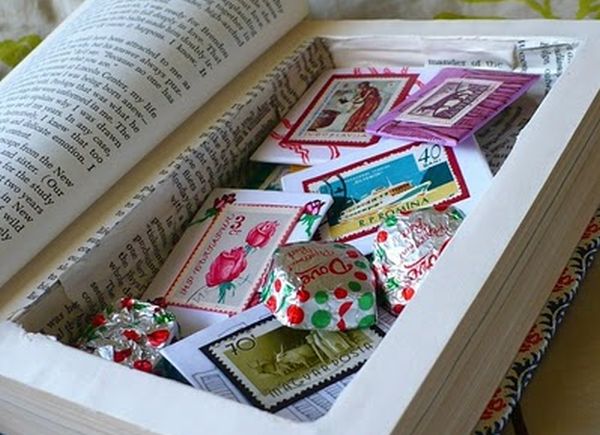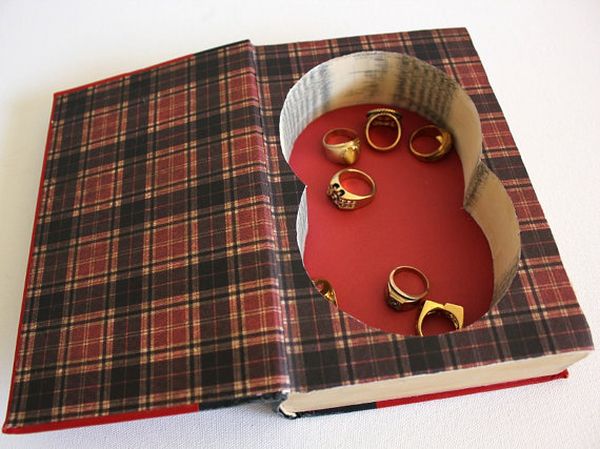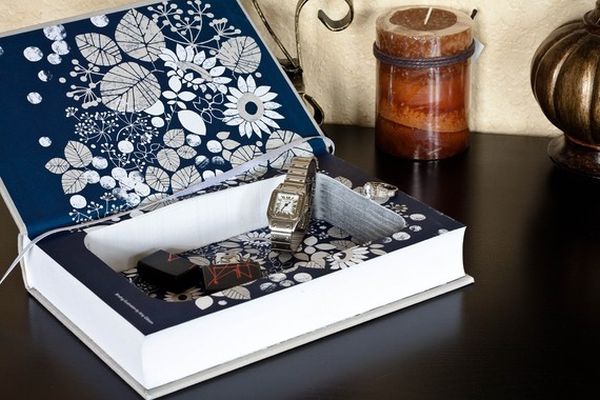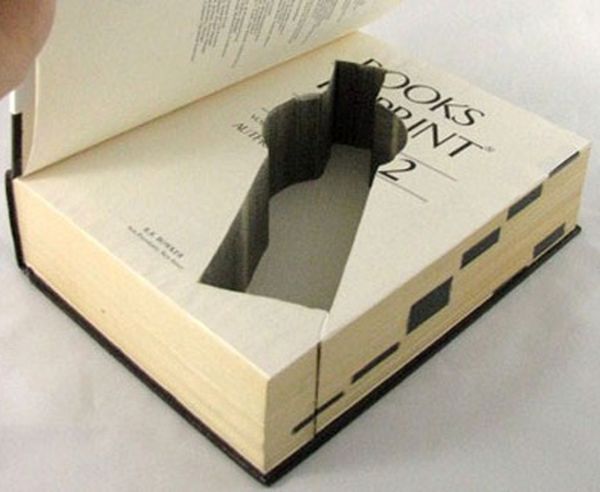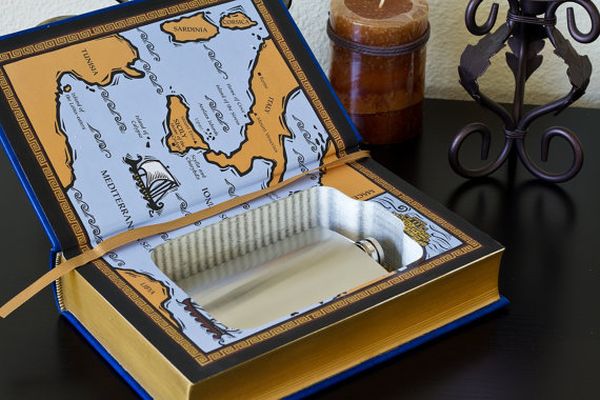 Enjoyed this post? Please share the love...