Puma Phone unveiled at MWC, flaunts solar charging capability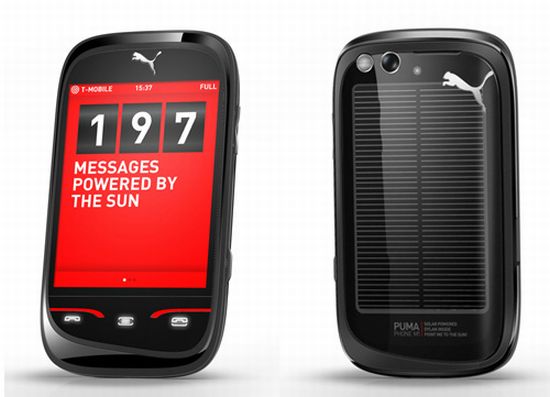 Eco Factor: Cellphone powered by renewable energy.
After a long wait, the much anticipated Puma Phone has finally been unveiled at the Mobile World Congress. The sporty-looking phone has been developed by Sagem and features a solar panel for renewable charging. Weighing it at 115gm, the Puma Phone features a 2.8-inch QVGA touchscreen interface and a 3.2MP camera with LED flash.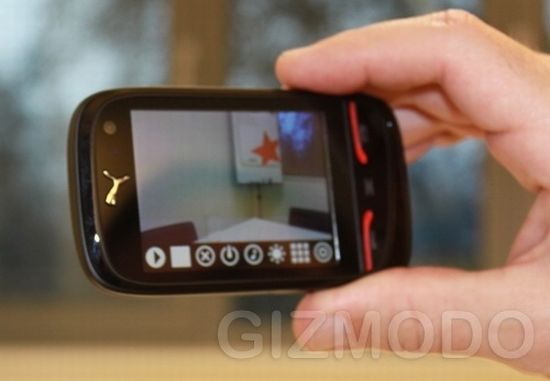 The phone also doubles as a sports tool with included features like bike speedo and a run tracker, both of which use the phone's GPS receiver, a pedometer and even a sailing compass. It also includes a music player, an FM radio and a stopwatch. The phone has 7.2 Mbps HSDPA and 2.9 Mbps HSUPA, an 880 mAh Li-Ion battery that's good for 350 hours of standby and 5 hours of talk time and 24 hours of music playback.