Project FROG develops energy positive modular classrooms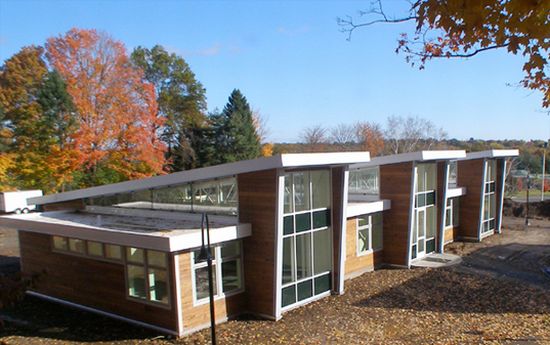 Eco Factor: Eco-friendly modular classrooms generate more renewable energy than its requirements.
Bay area startup, Project FROG, has developed new modular classrooms that are outfitted with 60 solar panels that reduce the electricity costs to zero and generate more energy that the building uses. The 3500sqf classroom space has been built for Watkinson School and the project took only six months to complete.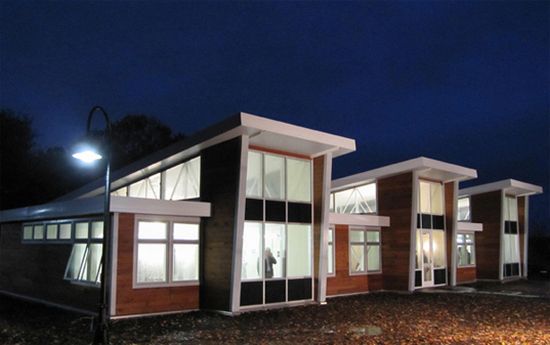 The "frogs" are the idea of a building as a teaching tool and not just a building. Moreover, students here are taught lessons that incorporate sustainability, conservation and environmental awareness.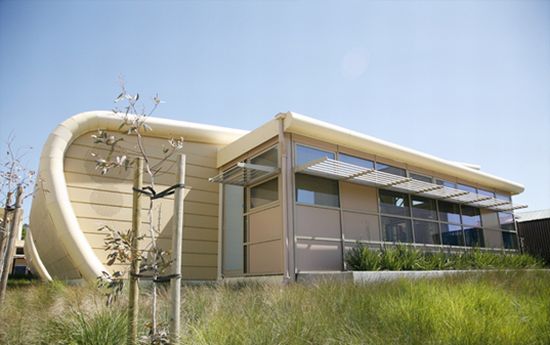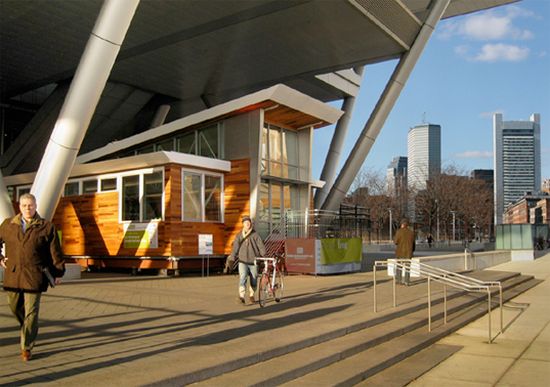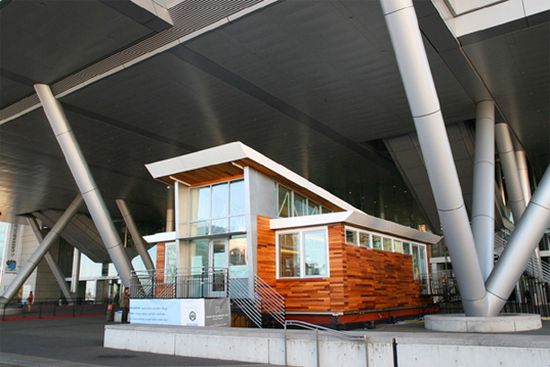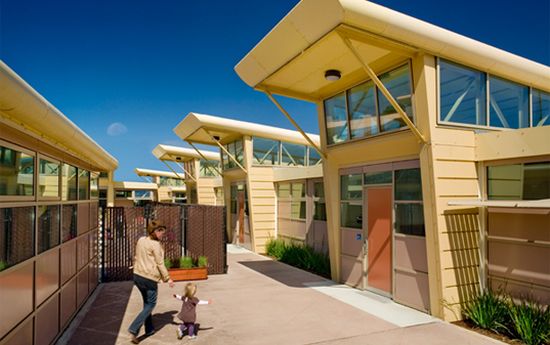 Via: Inhabitots