What's next: Producing biofuels from waste materials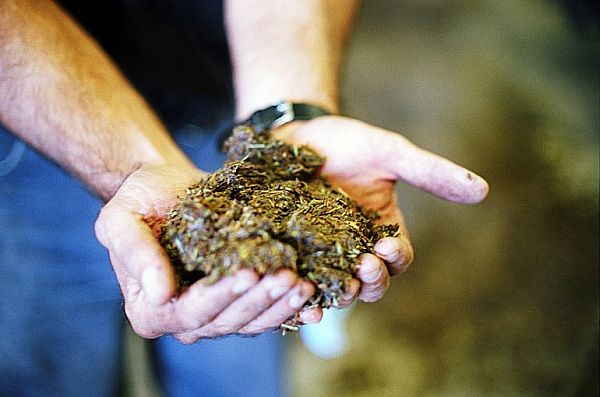 As we know it:
Faced with the twin threat of global warming and climate change, the human race is making major strides in the field of energy technology to secure its future as well as to guarantee its existence in the long run. Almost everyday we get to hear about something new in the field of renewable energy, which goes a step further to reduce carbon footprint on the earth's atmosphere. As far as renewable energies are concerned, nature has provided man with enough options. Everything now depends on man's willingness to accept and use those options to his own benefit. Biofuel is one such source. Biofuel is basically a form of energy which is derived from any type of biomass. It is a wide ranging term covering everything from solid biomass and liquid fuels to various types of biogases. Of late, biofuels have gained in importance in the scientific and technological world due to the sharp rise in fossil fuel prices all over the globe. Various researches are being carried out all over the planet to increase the efficiency and production method of biofuels.
Need for change
Today, biofuels are mostly made out of sugar and starch crops. Ethanol is the most common type of biofuel in use today all around the world. It is made by fermenting the sugar derived from crops like wheat, corn, sugar beet, sugar cane, molasses etc. But using food crops for making biofuels have given birth to a new controversy. Critics argue that massive use of food crops for the production of biofuels would only give rise to food shortages and hunger all over. Third world countries, especially, are dead against the idea of using food crops for the production of biofuels. In the US, for example, more corn is used in the biofuel industry for producing ethanol than the entire food crop production of Canada. Therefore, there is no doubt that the current trend of using food crops for producing biofuels in large amount is extremely dangerous and can have adverse effects on the food security of the entire world. That is why, scientists and researchers have been looking toward various alternatives for producing biofuels. One such alternative is the use of organic waste materials for producing biofuels that otherwise goes to waste anyway. Using waste materials for producing biofuel would serve two purposes. Firstly, it would provide the human race with a cleaner and greener alternative to the polluting fossil fuels that are used currently. Secondly, it would improve garbage collection in various cities and towns around the world, since those would be the primary ingredient for the production of biofuels.
In this article, you can find few such examples where waste materials have been turned into cleaner and greener biofuels.
What's next
1. Iowa State University students turn waste cooking oil into Biofuel for CyRide bus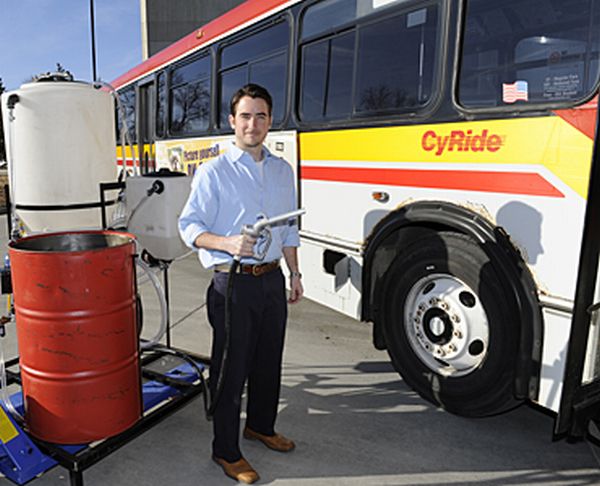 What's new
The CyRide bus concept is the brainchild of a group of students from the Iowa University. The concept is unique in the sense that it uses fuel which has been produced from old cooking oils. The students have created this custom-made bus which actually uses biofuels to turn its wheels and that fuel has been produced from old and used cooking oils. Therefore, the project aims at recycling of cooking oils to create something so powerful that it can actually drive a vehicle.
What difference will it make
Use of this fuel ensures that the carbon emission of the bus is at its bare minimum. So the next time you think of saving the environment, just donate that cooking oil you used for frying your french fries to these students from Iowa University who will turn that into a cleaner and greener source of energy.
2. Watermelon waste to be used in biofuel production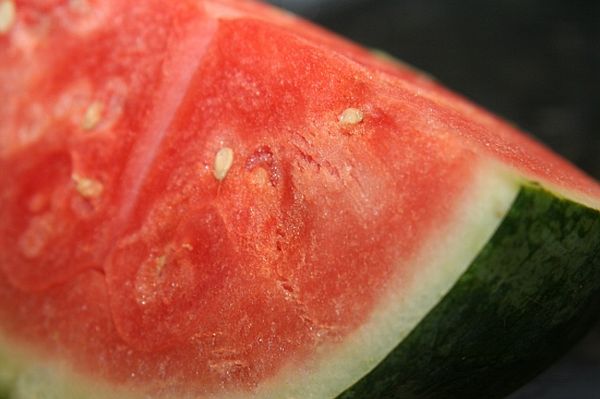 What's new
Some researchers writing in the Biotechnology for Biofuels journal feel that watermelon juice can be used for producing biofuels. But they are not talking about using watermelons which are suited for human consumption. Only watermelons which are wasted during the cultivation would be used for producing biofuels. According to a research, at least 20% of watermelons cultivated by farmers are not suitable for sale because of unusual shape or other types of marks. According to these researchers, those watermelons can be used for producing biofuels. Watermelon juice contains 10% directly fermentable sugars as well as 35 umol/ml of amino acid which can be used to produce bio-ethanol.
What difference will it make
Well firstly, it would put wasted and rotten watermelons to good use. Secondly, if this concept becomes successful, it would give us a clean source of bio-energy without creating any possible scenario of food shortages.
3. Plant waste-powered limos to ferry state heads to climate change conference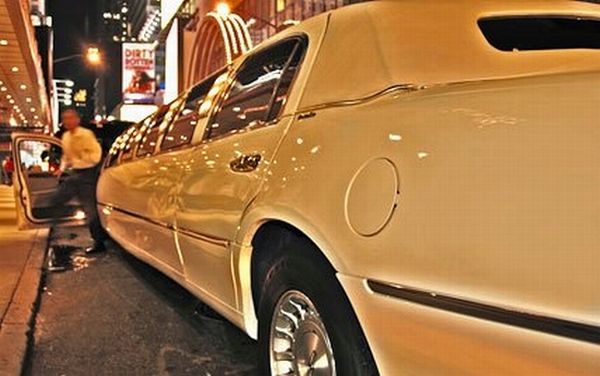 What's new
It is said that the next generation of biofuels would not be made from food crops but would rather use plant wastes. In fact, this concept has already been tested in the Copenhagen Climate Summit in 2009, where limos using biofuels made from plant wastes were used to ferry various heads of states to the summit area.
What difference will it make
This new generation of biofuel is capable of reducing carbon emission to a greater extent than its first-generation cousin. It has been claimed that this type of biofuel reduces carbon emission by almost 85 percent.
4. First ever carbon negative fuel developed from waste chocolate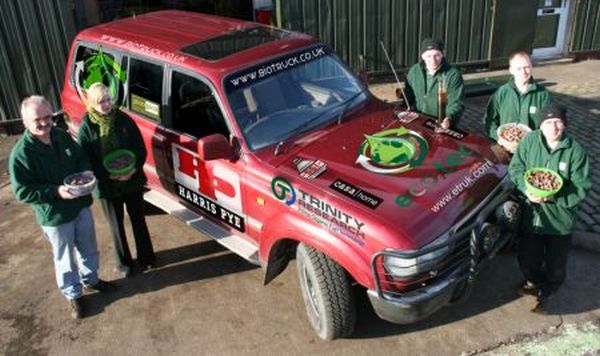 What's new
Even chocolate wastes are being used to produce biofuel these days. A custom-made car has been built by a firm called Ecotec which runs on biofuel made from chocolate wastes. The car has been named 'biotruck' and will set out on a charity "road trip" travelling 4568 miles from the town of Poole in southern England to Mali in western Africa.
What difference will it make
The fuel is made from wastes that are collected during the processing of chocolates. The fuel is said to be carbon negative and since it uses only wastes, it would have no impact on the human consumption of chocolates.