Prepared to be bedazzled – Concept bikes keeping it chic!
Published on July 30th, 2008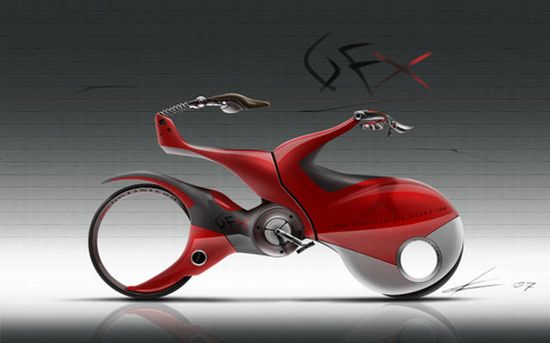 So you thought only gas guzzlers had the potent looks to add to their aura! Well, you are in for an eye opener. Going green might just be the thing but it won't really do for you superficial beings. Yeah you'd still choose the hot bod of a Ducati 996 or a Lamborghini Murcielago over an eco-friendly bike any given day. The only way out is to present bicycles in avatars that can satisfy your lust for appearances. Check out these concepts bikes which transform an otherwise drab machine into an eye-candy. The list has been created by random-good-stuff through some German mag. Each one of the bikes is shiny and gorgeous. You enjoy the beauty on these and till then I'm off to find some details on the concepts themselves. And don't you say again that green is ugly. Hit more for some darn good pictures.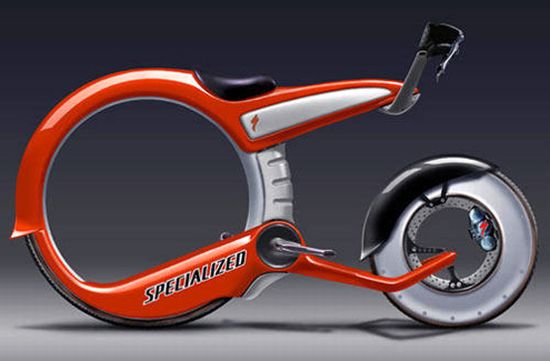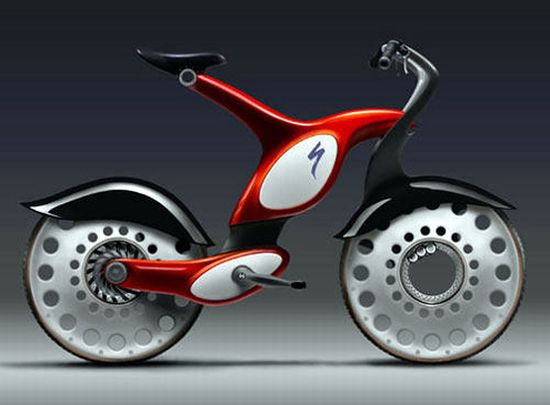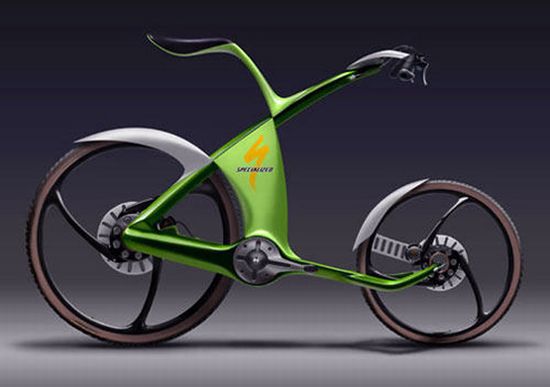 1 Comment
Leave a Reply