Power Tower: Tapping into the elements for clean energy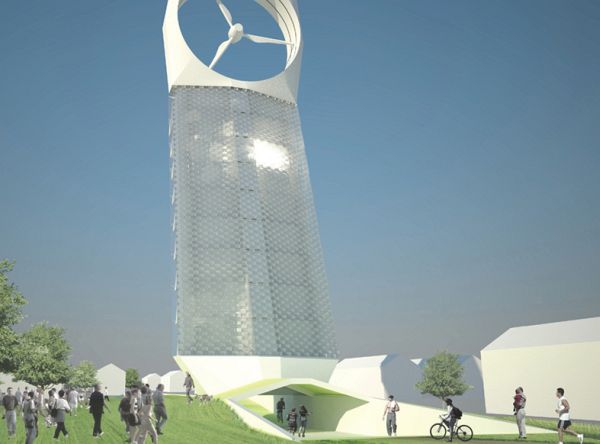 Hate giant wind mills taking up the space in your locality? Well, this one is nothing like others that have come in the past. 'Power tower' designed by Farm Architecture and Research for the city of Detroit aims at providing employment to those who have been rendered homeless and at the same time wishes to tap into green energy to sustain a clean and emission-free neighborhood.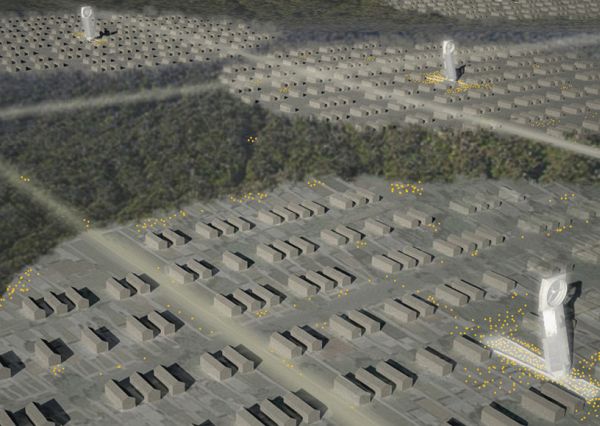 Designed keeping all the eco elements in mind, the Power Tower is indeed a single power source that taps into solar power, wind energy and even water resources to become the biggest asset of the area. The giant tower boasts of a windmill at the top and unlike other such designs, the renewable energy exploration does not stop there. There are also photovoltaic panels on the side of the tower to tap into the energy of the sun.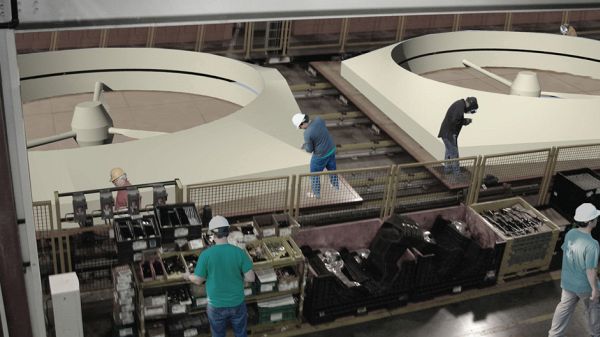 Vertical community gardens are stacked up progressively, ensuring that food products for the community can be harvested in here to an extent. Rainwater collection and cistern system help in storing and supplying natural freshwater, while also replenishing the groundwater level. The Power Tower looks like a complete green and clean energy center that could help budding communities in more than just one way.
Via: Raddoffice