Portugal's new Congress and Exhibition Center flaunts green architecture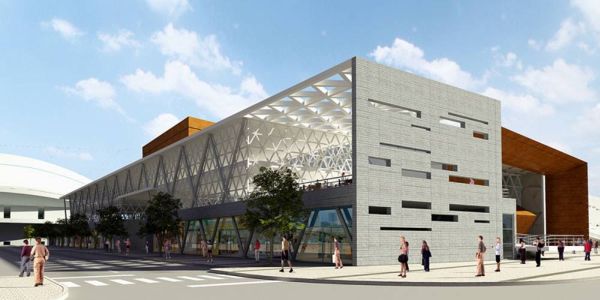 Nowadays we are somewhat familiar with sustainable design concepts incorporated in much of modern architecture, but where this design uniquely and quite enterprisingly contrasts is in its affiliation with traditional attributes imbued with green technology. The dynamic design concept by Portuguese architectural firm Regino Cruz Arquitectos, won the competition for the new Congress and Exhibition Center in the Algarve, in southernmost Portugal. The competition run jointly by two local municipal councils, aims to promote the site to the Algarve Stadium with a modernistic Congress Center integrated with a four-star hotel and a retail and office complex.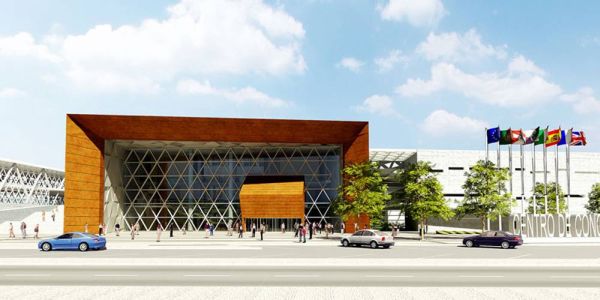 Basically, this building amalgamates large tracts of internal flexible space, which act as composite yet amenable functional zones for users. Externally, the architect has been inspired by the nearby ocean, whose influence can be observed in the screen-printed glass wall that extends substantially over the main entranceway. But that is not all – the design will incorporate the very latest of sustainable technologies, including a water recycling system gathering rainwater from the roof to be stored in tanks and facades on the south and west-facing sides utilizing thermal inertia. The extension of the glass facade will also fuse elements of traditional local housing styles such as whitewashed walling.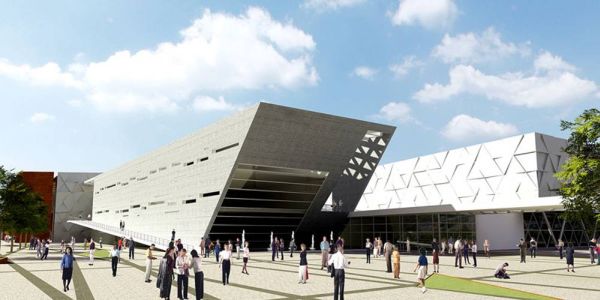 The winning architect Regino Cruz explains it all:
Entering a Congress Center should be a unique experience for the first time visitors. The architecture of the new Parque das Cidades Congress Centre shows an avant-garde image in a striking, innovative and welcoming building that lingers in the memory of the visitors and invites them to return.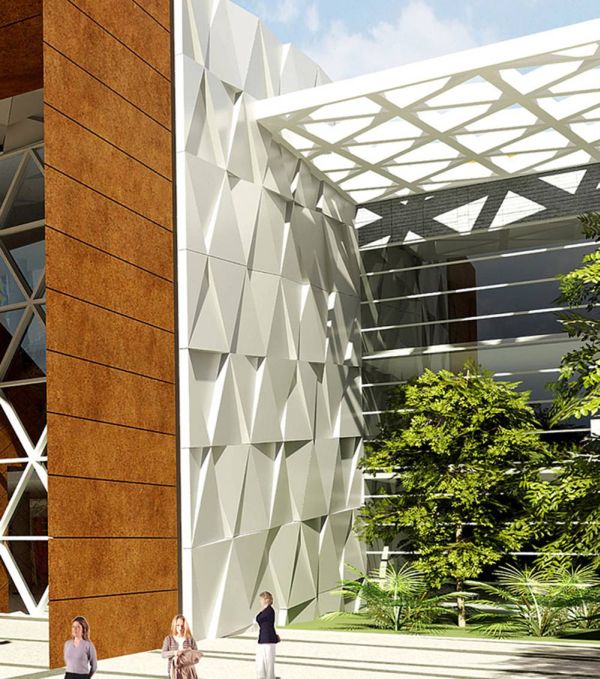 Source: WorldArchitectureNews