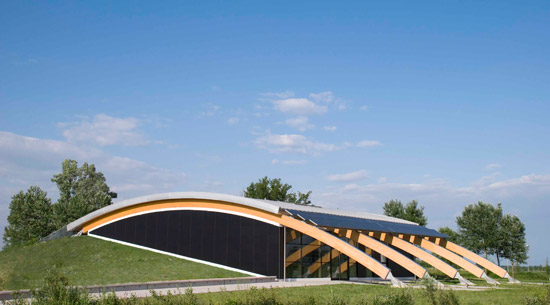 Eco Factor: Sustainable building powered entirely by renewable energy.
Italian architect Marco Acerbis has completed the Polo Per l'innovazione Strategica building as a part of the development of the Eastgate Park, the largest logistic and industrial masterplan in the northeast of Italy covering an area of 1.8 million square meters. The new multifunctional building has been developed with the objective of serving new business strategies by combining the best of the university world, business consulting work and the entrepreneurial world.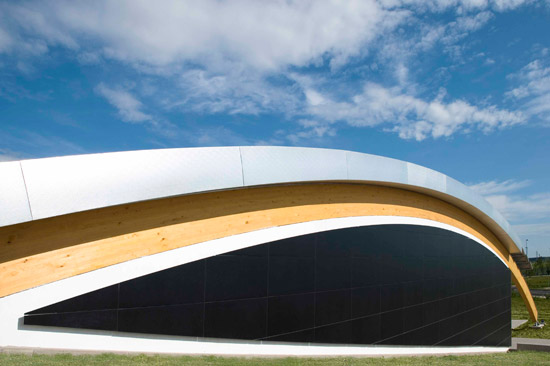 The sustainable building is a certified Class A+ building that has been made from sustainable materials and gets powered entirely by renewable energy. The building is equipped with photovoltaic louvers that act as sun shades during the hot summer months and also produce renewable solar energy.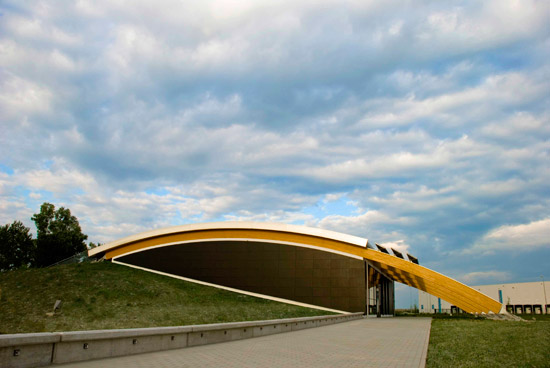 The interior includes space for a number of offices that are located together, with a spacious conference hall for 150 people. Apart from the use of solar panels for energy generation, the building also sources geothermal energy.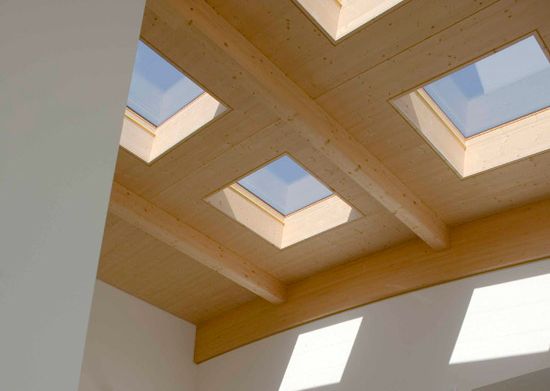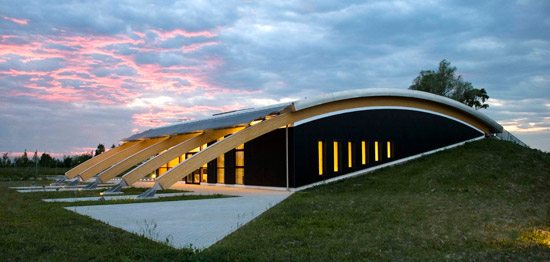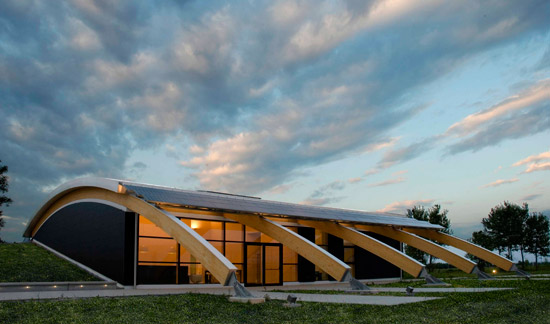 Via: Designboom