Plug Project: A simple way to safely park and recharge electric two wheelers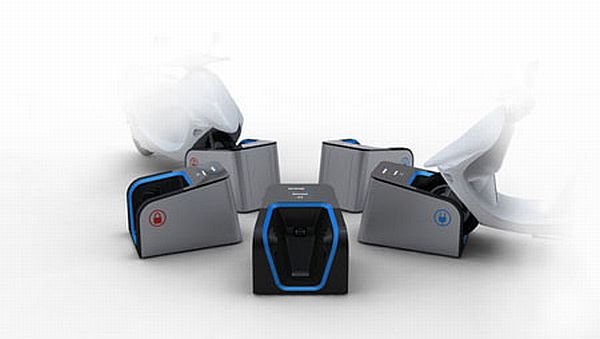 Designers Franck Magné and Alexandre Moronnoz have just hit the midway point of bringing the Plug Project – a very innovative design for safely recharging electric two-wheelers – into existence. The project proposal is for constructing a special parking lot for electric-powered two wheelers wherein a provision for safe and secure parking along with recharging would be provided at various points within the city. This will be a blessing for the city-dwellers who use such vehicles and are faced with the problem of recharging as they have to recharge it in their garage or courtyard as cities still lack such provisions. This would also encourage more people in the city to use these 'clean and green' two-wheeled automobiles for commuting and would lessen the pollution in the urban areas.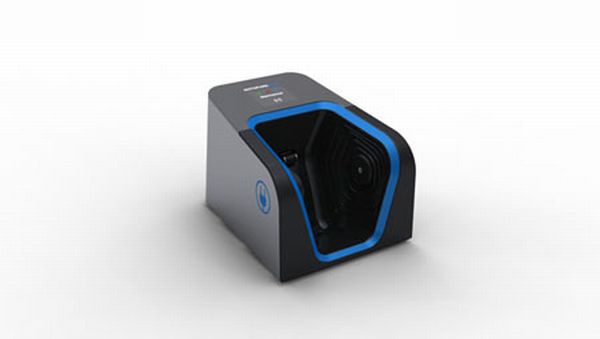 The Plug project is quite a simple mechanism and you have to take a subscription to the parking in order to use it. The subscribed user then has to insert the front wheel of the scooter into the recharging/parking terminal and upon doing so, the axle clamps onto the wheel automatically and scans the wheel in order to detect it, as the two-wheelers have to be compatible to the system. Later, electricity is passed across the axle and the vehicle can only be released when the subscriber's pass is validated on the terminal.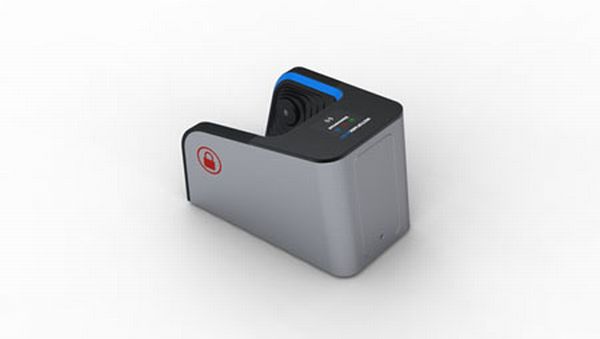 Many companies are presently manufacturing the electric scooters, however, charging facilities are still absent in the cities. Recharging an electric scooter requires two things – a plug and a garage and the Plug Project would take care of both conveniently. The Plug Project is a brilliant way to promote the usage of electric bikes as users would no longer face the recharging problem and above all, the city would also be spared from pollution!
Via: Abitare