Plasco Energy to turn garbage in to power in Ottawa!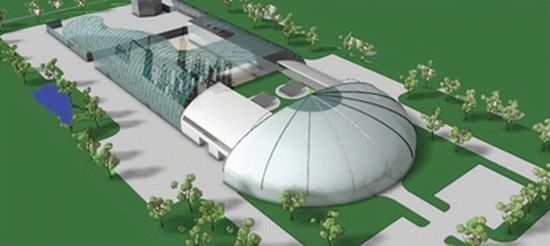 The venture to turn waste in to useful energy is nothing new as we have been trying to make biogas since a long, long time. But that does not mean in any terms that we can convert every piece of trash in to energy and that now is going to change completely. Plasco Energy Group will be building North America's first large scale waste to energy facility in Ontario, it was revealed a few days ago. It is interesting to note that this is the first venture of this kind in the entire North American continent.
Similar facilities weren't built prior to this because the process of incinerating garbage would use more energy than it would potentially produce. Plasco Energy's secret lies in lower heat used to gasify waste materials. The company only operates electric plasma torches at 1200 degrees Celsius rather than the usual 3000 to 5000 degrees Celsius needed by incinerators. This means that tons of trash that would otherwise fill the lands outside the city will now be converted in to useful energy of the public.
Due to the method Plasco Energy used, the facility can take on 400 metric tons of garbage daily and produce 21 MW of net energy. When the method subjects the garbage to the gasification process in a deoxygenated environment, waste materials turn into a mixture of carbon monoxide and hydrogen called syngas. This syngas is the intermediate product which can then be turned into energy. With the $125 million being invested in this green energy plant, it is a bright green step forward for the Canadians!