Plantsense: Matchmaker for your soil and your plant!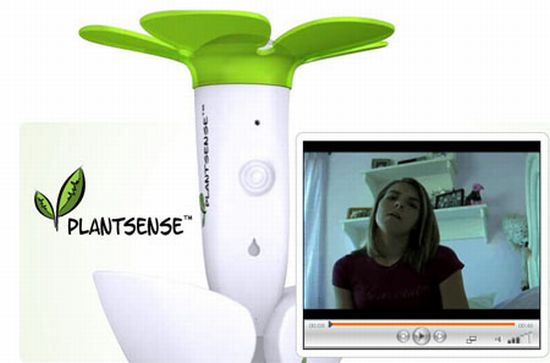 If you want to find the perfect match for the soil in your pot and the plant that needs to go in there, then this is the best way. It is a lot better than all those 'matchmaking' services for people that are available around the planet! Of course matching the right plant with the right soil is probably a bit simpler than setting two people up, but if it does go wrong then there are no divorces, but the loss of a plant. On a more serious note though, it is an amazingly useful thing for many across the plant who are looking for the right plant for their soil.
It could be useful both for those growing plants in a pot and the ones who have a pretty large garden and would like to be self-sufficient in regards to the food that they consume. Garden Gro Sensor is now available for doing such analysis. Garden Gro Sensor is a plant sense product that will do computerized soil analysis. All you have to do is to connect the sensor to your computer and instruct it to whether monitor an existing plant or analyze the soil for a new plant. Connect the sensor to a soil next to the plant you wanted to monitor.
This wonderfully cute new product ensures that one will not have to go consult any department or expert when it comes to matching the soil with the plant. It is a simple analysis and should help a lot of people (including myself) do a lot better with plants and gardens!