Philips introduces Europe's greenest TV with a solar-powered remote control
Published on October 29th, 2010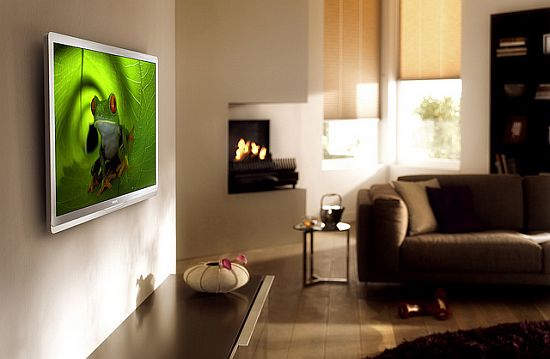 Eco Factor: Energy-saving LED TV comes with a renewable energy powered remote.
Philips has introduced the Econova LED TV, which has been awarded the European Green TV 2010-2011 award by the European Imaging & Sound Association. The TV has been designed to address concerns about the environment without compromising on performance. The 42-inch LED TV consumes just 40W of power in eco-mode and demonstrates a holistic approach to eco-design, evident in many details such as the unorthodox product architecture, solar-powered remote control and the e-manual.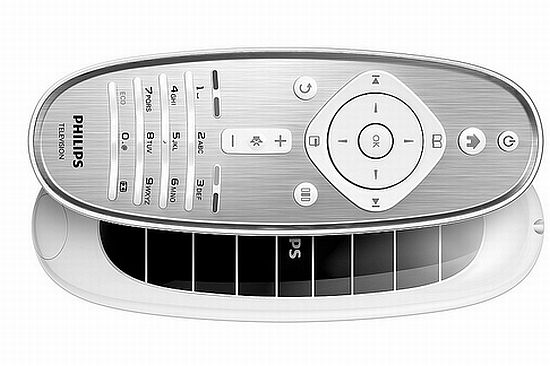 The company has also made use of recycled aluminum panel which covers all electronics instead of just the back cover. Moreover, the use of latest LED technology reduces energy consumption by up to 60 percent, while delivering the best-in-class picture quality. The Econova LED TV features a Zero Power Switch, which reduces power consumption to 0W when the TV is turned off.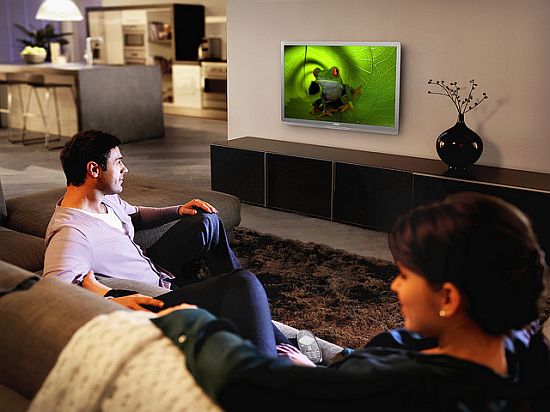 The solar-powered remote control has been designed to reduce the impact on the environment as its onboard battery is recharged by clean solar energy. The solar power remote means that batteries do not need to be replaced or disposed off. The PVC and BRF-free LED TV is not packed in any polystyrene buffers and plastic bags, which make it 100 percent recyclable.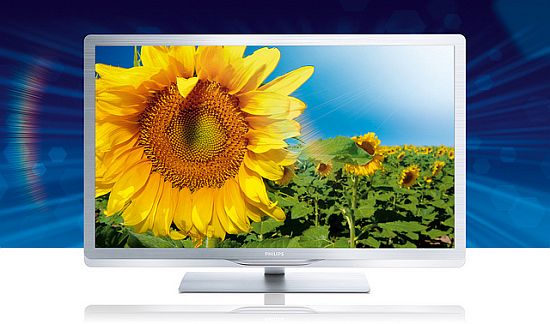 Via: Philips [Press Release]
Leave a Reply