Philips demonstrates solar-powered LED lighting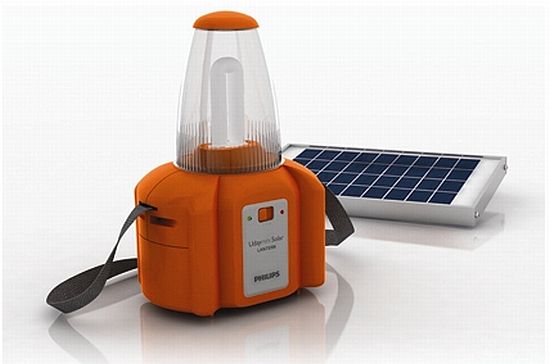 Eco Factor: Sustainable lighting equipment powered by solar energy.
Philips has announced the Philips Cairo to Cape Town Road Show, a two-month trek covering 15 cities, where the company will demonstrate sustainable solar-powered LED lighting that can allow people living in areas without electricity to illuminate their homes. The LED lighting equipment has the potential to transform lives in the developing world through social and economic benefits.
Via: GoodCleanTech