Pedal-powered recumbent tricycle narrates a tale of green mobility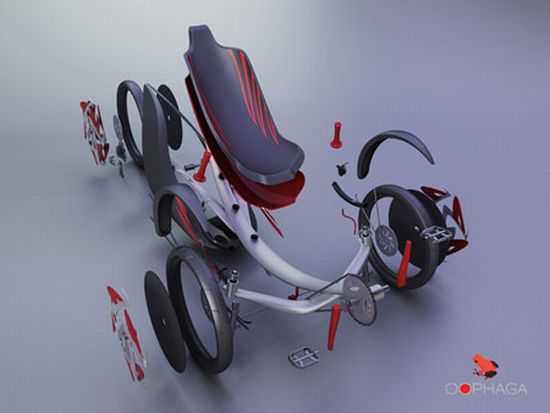 Eco Factor: Pedal-powered zero emission recumbent tricycle concept.
The zeal to save the environment is sweeping across the design world. No wonder we get to see such inventive vehicle designs that promise us a zero-emission, pollution-free ride. Next to hit the wave is designer Milos Todorovic with his Oophaga, or can we say a saga of green mobility! The Oophaga is a pedal-powered recumbent tricycle with comfortable seating. The futuristic design is an eco-friendly innovation with sleek design dedicated to saving the environment.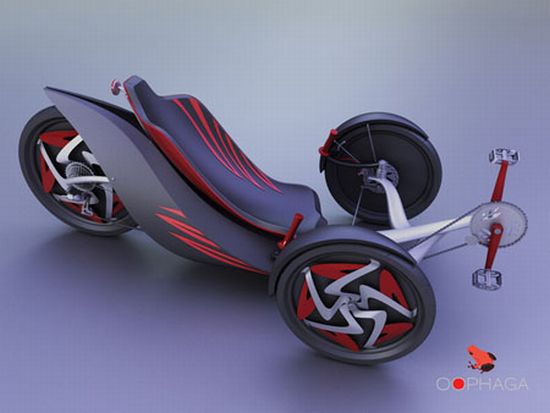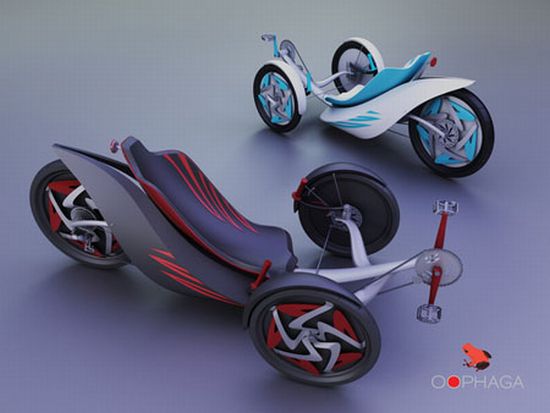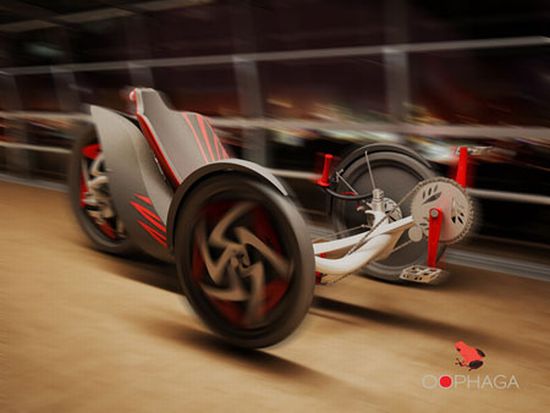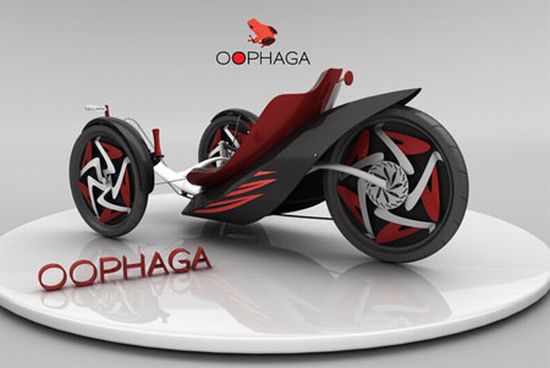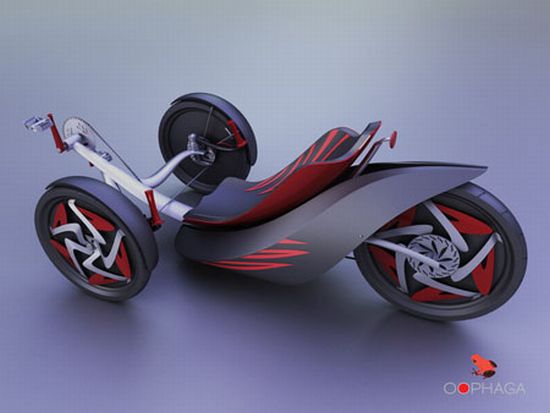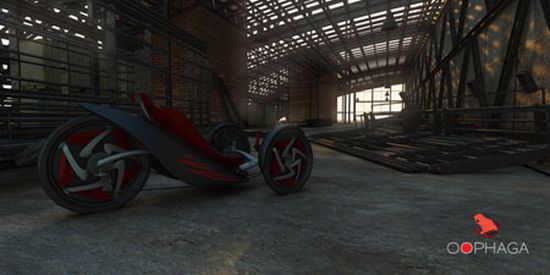 Via: iGreenSpot