Panthera: Pipistrel's new four seater electric plane for clean aviation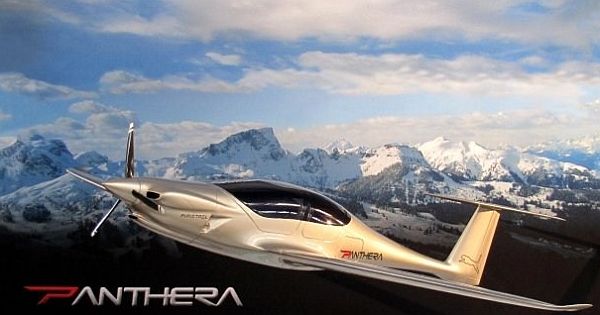 Inspired by the success of the Taurus G2 electric aircraft, Pipistrel, a well known Slovenian aircraft company, has now decided to add three new versions of the Panthera electric airplanes into their line of slightly weightless aircrafts. The neat design of Panthera clearly substantiates how they have been the best in the business of creating eco-planes as far as we know.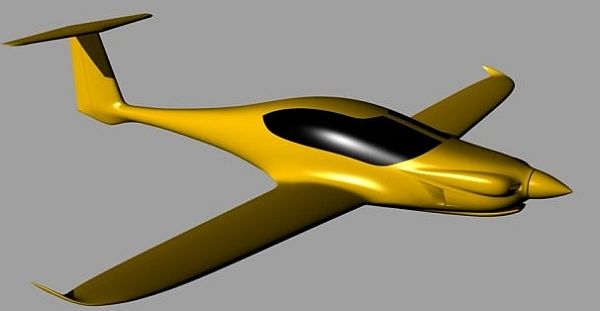 The Panthera line of aircrafts comes in three versions: hybrid, petrol and electric(Lycoming IO-390). The hybrid version is accoutered with a 145kW electric motor. According to Pipistrel, the Panthera shall be able to cruise at 200 knots (230 miles per hour) with a fuel consumption of only 10 gallons per hour. This invention seats four people. Panthera will easily be able to reach destinations more than 1,000 navigating miles (1,150 miles otherwise regulated) away.
The company explains, the craft will also be noiseless while landing or taking-off. It is definitely eco friendly and economically efficient with zero emissions and low costs. Made of titanium-component, the plane includes a landing gear. It is spacious and has an air-conditioned cabin for the crew. Like every other aircraft, it contains a recovery parachute, a glass cockpit, and, of course, a list of basic features that would adhere to the VFR/IFR flight requirements.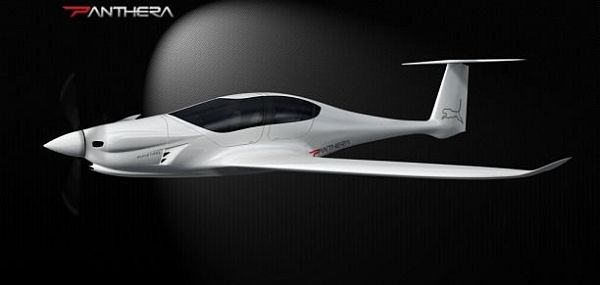 Where the petrol will be available for $295,000 only, the hybrid and electric versions shall cost a bit more from next year, but will not be available before 2013. The Panthera Electro is 807cm in length, 190 cm in height and 1086com in width. Its cruise speed is set to be at 263kph and the engine has a power of 195 Ch. Its maximum speed is 407 km per hour. The Panthera hybrid's dimensions are the same. The only difference is the cruising speed that reads 218kph.
Via: Pipistrel USA