Palm Center park to receive outdoor solar powered kitchen
The kitchen has to be one of the most power hungry rooms in a home. With the dishwasher on one end and the refrigerator, microwave and blender on the other, kitchens consume a considerable amount of energy. With a view to reducing dependence on conventional power, University of Houston architecture has teamed up with graphic communications students to create a solar-powered outdoor kitchen. The project will be installed this year in Palm Center park at Martin Luther King Boulevard and Griggs Road.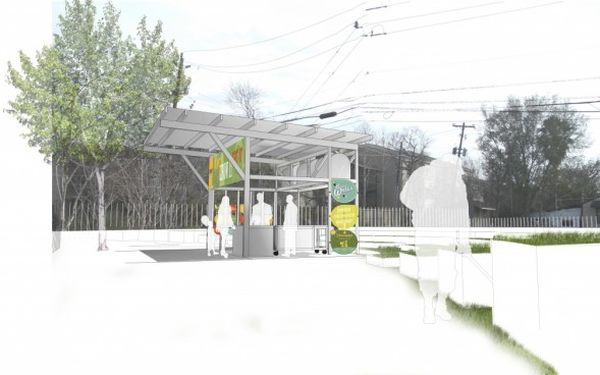 Along with the kitchen, a community garden will also be set up. The demonstration kitchen is a prefab steel structure that will have four 800-watt PV panels on its roof. The solar cells will operate a ceiling fan, electrical outlets and lighting. Cisterns will make use of harvested rainwater for garden irrigation. The prefab structure will also display facts and other information about sustainability, health and nutrition.
The University of Houston's Southeast Houston Initiative as well as community partners are the people behind the solar kitchen project. The Houston Initiative had earlier received a grant of $100,000 from National Endowment for the Arts for the enhancement of the Palm center park with pubic amenities and art.
Sustainability is the key to living in today's world. Initiatives such as the solar-powered kitchen and other products like lighting sand heating systems go a long way in ensuring that carbon footprint is kept to a minimum. It also significantly impacts utility bills since the source of energy is free. In fact, countries are investing in renewable energy more than ever before in a bid to reduce dependence on fossil fuel-based power and bring down pollution levels.
The solar park demonstration kitchen could propel ordinary people to invest in solar power as a means of supplementing energy needs. Since most are still wary of green energy, such a demonstration will allay fears and prove otherwise.
Via: Chron