P-Arch's Plus Wash Station treats sink water for reuse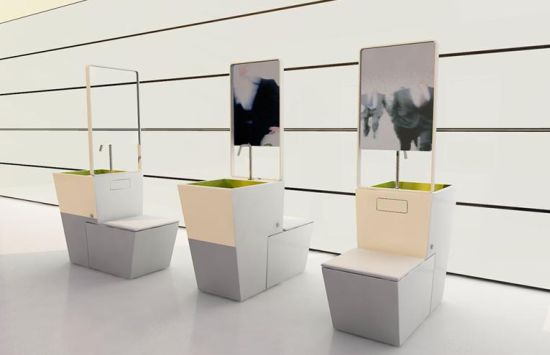 Eco Factor: Water-recycling wash station.
The Plus Wash Station is the brainchild of designers at P-Arch and aims to conserve fresh water by simply recycling it. The station features a sink and a closet, both of which respect the environment and the eco-system. Water used in the sink is stored in a reservoir located under the sink. This water is then semi-treated and is utilized as drain water in the closet.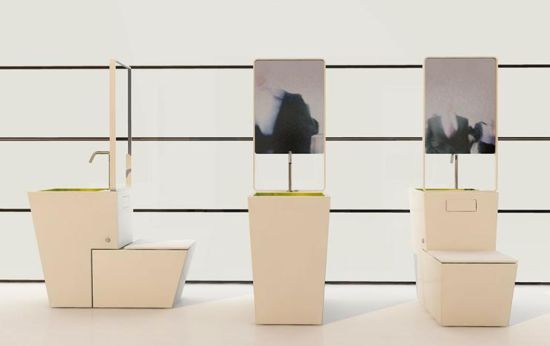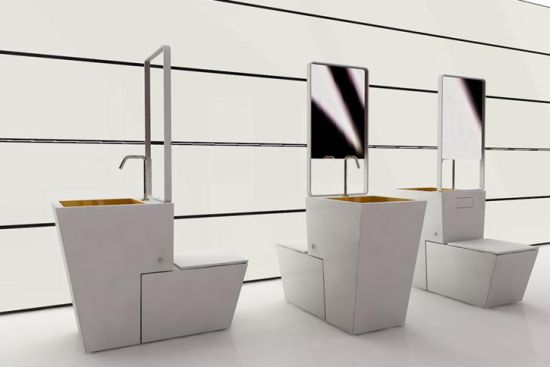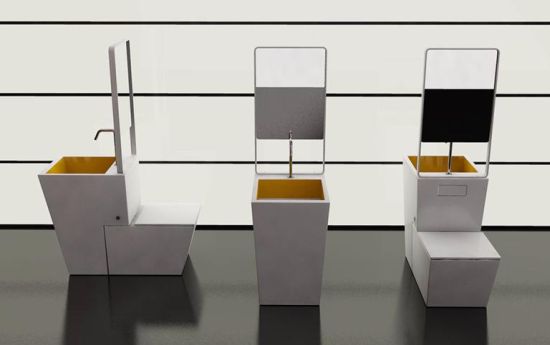 Via: Design Milk