Over 82% of UK buyers prefer to buy eco-friendly products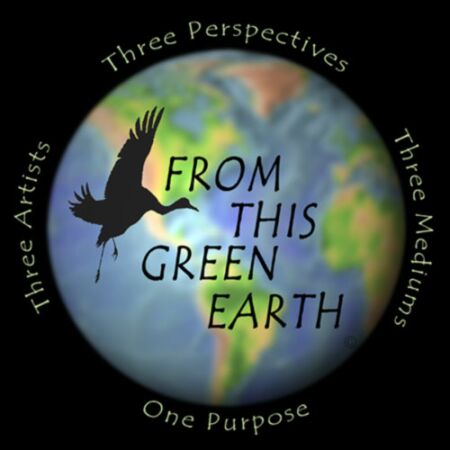 According to a research by Co-operative Insurance, over 82 percent of UK consumer prefer to buy an eco friendly product in place of a non-eco friendly product.
Ethical consumerism has already captured greater share of the market as it buys eco friendly products to the tune of over £3.4 billion per year. It is now aptly clear that increasingly consumers are buying products having influenced by their conscience.
What is more? Around 54 percent of people prefer to buy an eco friendly product if there is no price difference.
Certainly, we speak of the word 'consumer' and their consciences are shaken when they get an eco friendly product at higher prices. Let us overcome it.