$1 million is being granted to Orange County's Great Park will receive in federal grant money. As an appreciation reward to play the host to a nationwide collegial alternative energy fair and solar design competition in 2013. The United States Department of Energy also gets some credits. The energy department approved the designated space in Irvine – the Great Park. This was earlier El Toro Marine Corps air station. Clean and renewable energy is the need of the hour and any form of investment to create and generate alternate modes of energy will help in saving the planet and making it a better place to stay. The U.S. Department of energy also granted funds for scheduling and preparing for this event. The Solar Decathlon competition and an event on such clean, efficient and renewable sources of energy are much in demand.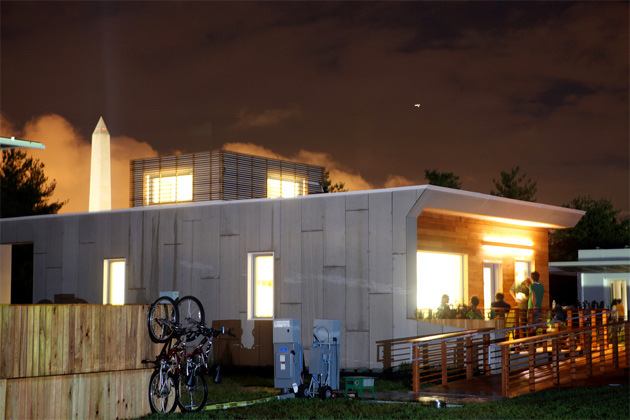 The events are scheduled to take place concurrently in October 2013 at the Great Park. The park has received an initial grant of $375,000 from the Department of Energy. This event is expected to bring much anticipated international attention and commercial development opportunities to the Great Park. This will also help create awareness in the about the advantages of clean energy and energy conservation in our daily lives. This competition will view 20 collegiate teams compete. These teams have designed, built and operated cost-effective and energy effective solar-powered houses.
The Solar Decathlon, a periodic event since 2002, will have these solar powered houses showcased in a Solar Decathlon Village at the Great Park. These houses will be competing on parameters like affordability, design excellence, energy efficiency and consumer appeal amongst other such factors.
Via: LATimes