Omnia Architecture Greengain water distribution system helps conserve resources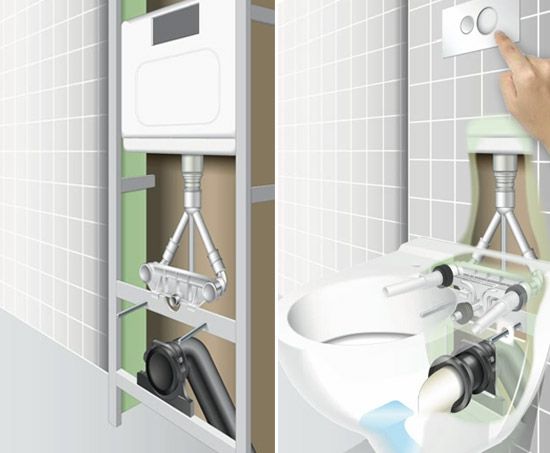 Eco Factor: Eco-friendly urinals reduce waste consumption.
Villeroy & Boch have been developing solutions that promote economical use of water. The designers have teamed up with Viega to develop toilets that save up to 1.5-liters of water each time you use them. Dubbed the Omnia Architecture Greengain, this new water-distribution system sets new standards in terms of ecology and economy.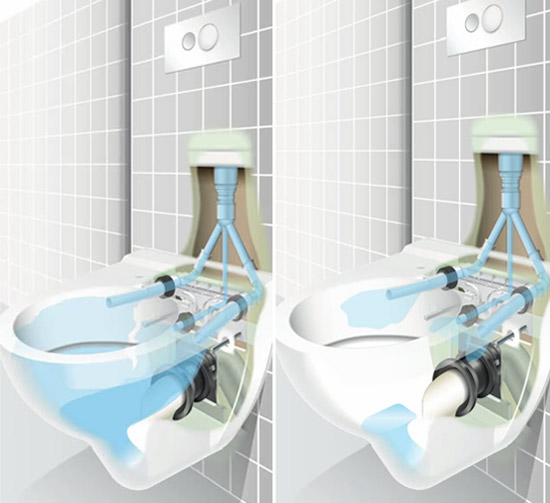 This specially designed system enables a new level of water saving while maintaining high flushing performance. The Greengain features an adjustment option that can be used with an economical 4.5 liters and the conventional 6 liters of water. The Greengain uses a DIN 90/80 drainage pipe that provides economical flushing, which saves more than 40 percent of water.
Via: Designboom