Old Panasonic manufacturing plant site to be transformed into Japan's most eco-friendly town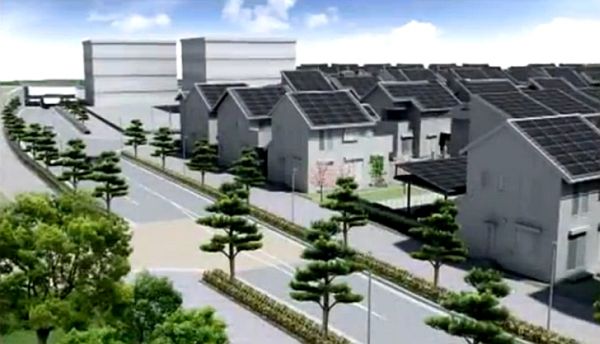 Providing an answer to the future of Japans energy after the Fukushima disaster, a group of nine companies have announced their plan to build the Fujisawa Sustainable Smart Town, the most advanced environmentally-friendly residential community in the world. The project will be constructed on the site of an old Panasonic manufacturing plant and could be ready by 2014. The Smart Town, will include the construction of 1000 homes that will be built to be more energy independent that any other town in the world.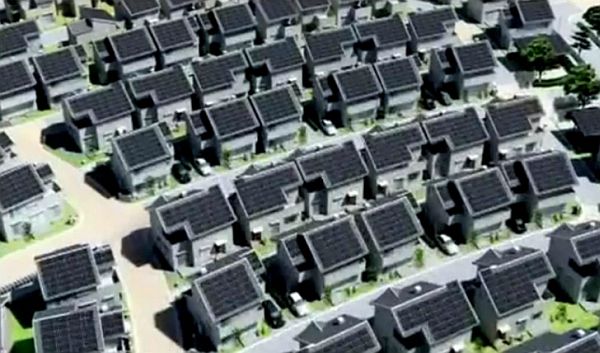 The 1000 homes will be integrated with a smart energy and smart grid system, which will be based on Panasonics Entire Solutions technology. The Entire Solution Technology portfolio aims to reduce the amount of energy consumed by the households and calls in for the production of solar energy and the use of battery storage at each home. Incorporation a variety of sustainable features, the township aims to reduce CO2 emissions by as much as 70 percent.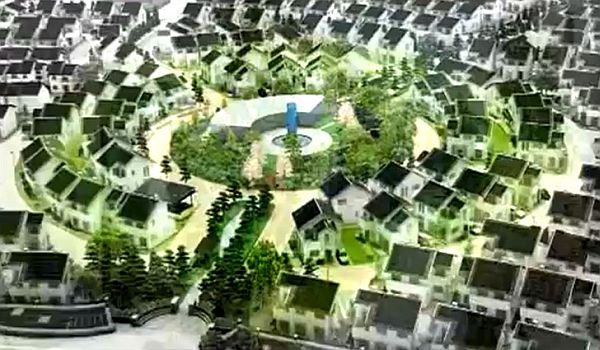 According to the developers, the entire town will be based around a single energy system, with communication systems being linked to each household. According to plans, each homes energy sucking appliances will manage energy demands by balancing the supply of energy with demand. The town will also promote electrical transportation and a variety of green spaces will be included to even better its green credentials.
Via: Inhabitat