Nokero debuts 'world's first' solar-powered LED light bulb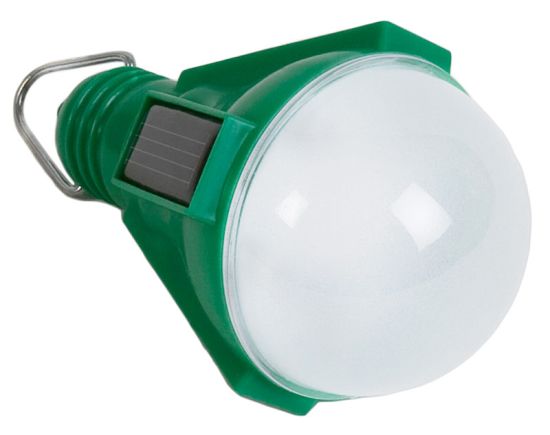 Eco Factor: Energy-efficient light bulb powered by solar energy.
Continuous electricity is a mere pipe dream for billions living in the rural parts of the world. Nokero is trying to better the lives of these people with a low-cost LED light bulb that is powered by solar energy. The N100 light bulb is also being claimed to be the first bulb powered by renewable solar energy.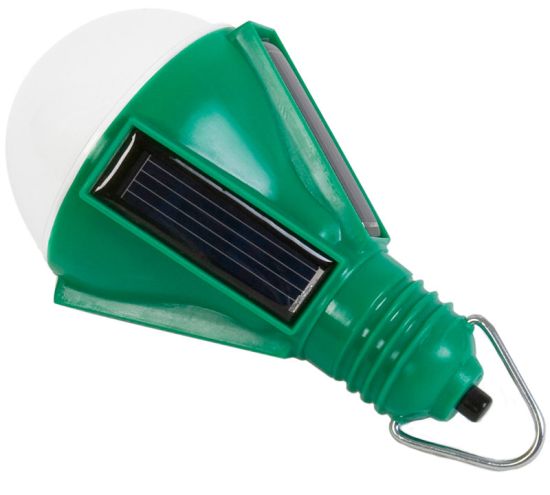 Designed specifically for developing nations the N100 features four solar panels that harness enough energy in its nickel metal hydride battery during the day to light up a house for two hours. The company states that the bulb will cost about $15 if purchased one at a time, though the goal is to sell it in bulk for about $6 apiece.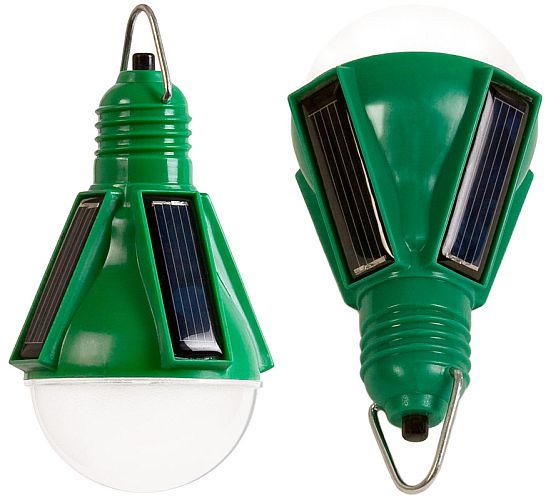 Via: Engadget