Nissan to unveil futuristic electric vehicle at Paris Motor Show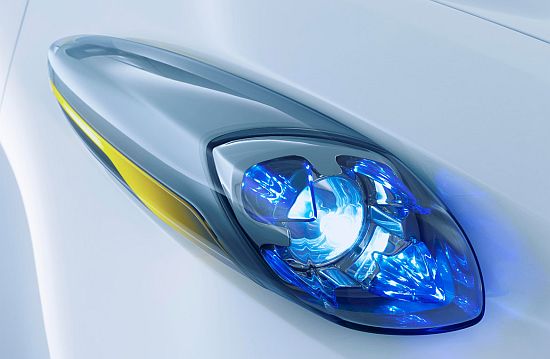 Eco Factor: Concept car to be powered by electric motors.
Nissan has announced that it will come to the Paris Motor Show with a futuristic concept car that hints on the company's future zero-emission production cars. The new car, dubbed the Townpod Concept, will feature an eye-catching design with a spacious and practical interior.
The car has been designed to offer zero-emission mobility to a future generation of home-based entrepreneurs. The company further states that the vehicle will be more than just a car and will herald a new era of flexible, stylish vehicles that will bring electric vehicle mobility to the masses.
Via: Car Body Design