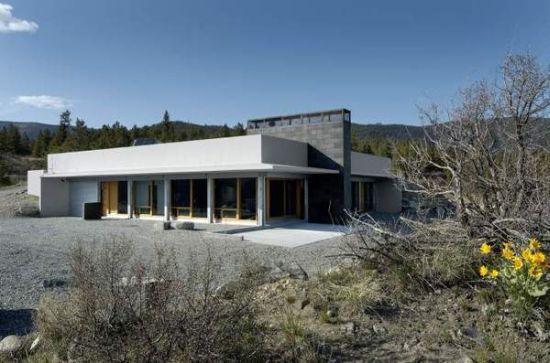 Eco Factor: Eco-friendly house uses solar electrical generation and energy conservation.
If peace, comfort, seclusion and connection with Mother Nature are things you are looking for your next family vacation, then the Nighthawk Retreat is the answer. The V-shaped house cut into the ridge along the eastern foothills of the Cascade Mountains is off the grid with solar electrical generation and energy conservation being its major aspects. Designed by Eggleston Farkas Architects, the stunning home relies on the use of concrete as finish material for both its exterior and interior.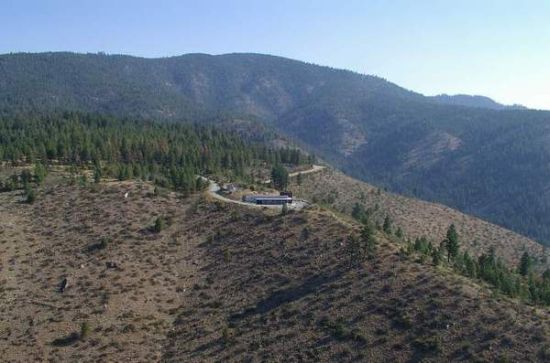 The roof and retaining walls allow the house to be an earth-sheltered, passive solar design that offers insulation in the winter and cave-like cooling in the summer. Both, the roof and the walls are made from concrete. The roof structure is composed of a 12-inch-thick one-way slab and is and is designed to support up to 4 feet of soil and snow loads of up to 136 pounds per square foot.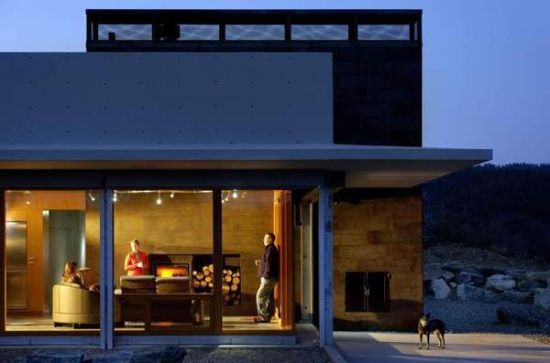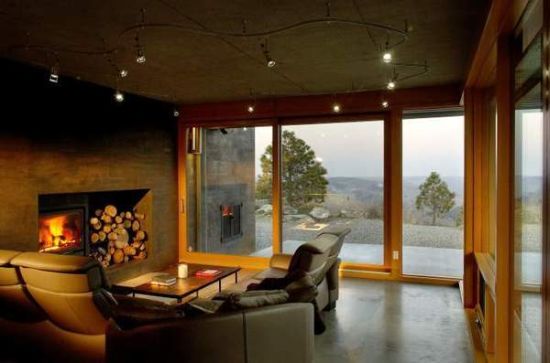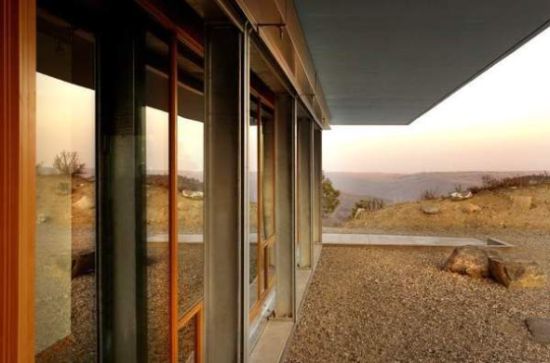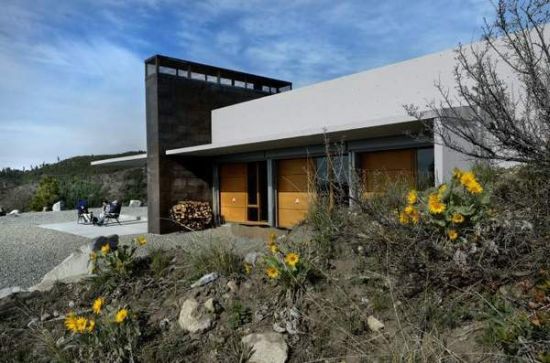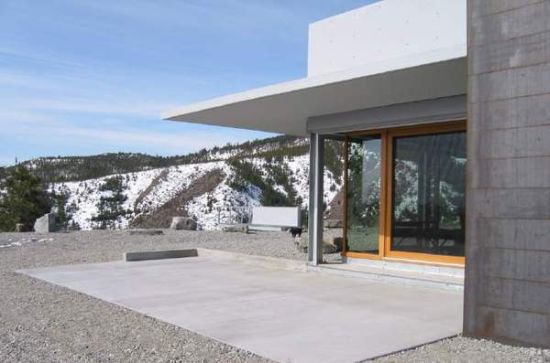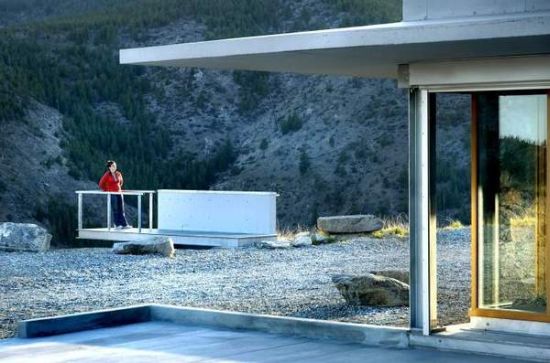 Via:BehanceNetwork