NextGen Solar's nanoscale solar paint to provide cheap and efficient solar power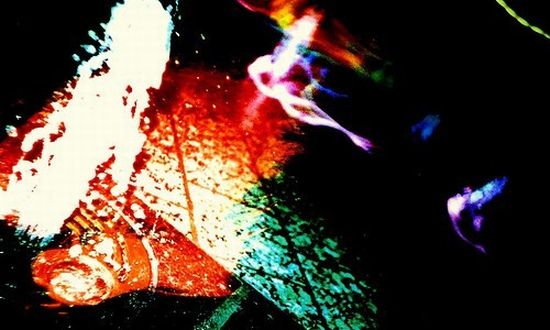 Eco Factor: Solar paint to lower production costs while increasing efficiency.
NextGen Solar has announced that the company will be using the innovative solar paint technology developed by researchers at the Argonne National Laboratory to develop a material that isn't expensive but offers an efficient way to convert solar energy into usable electricity as compared to thin-film photovoltaic materials.
The solar paint can be used just like a normal paint, but dries to form microscopic interconnected solar cells. The technology can be applied to a variety of building surfaces, including windows and roofs. If commercialization proves successful, the paint and other forms of solar power will have an impact that goes beyond lowering utility costs for private property owners and renters.
Via: CleanTechnica