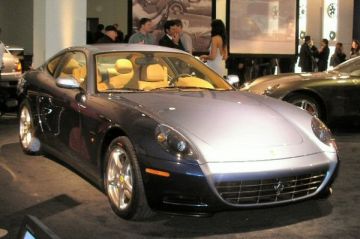 General Motors Corp., Ford Motor Co. and BMW AG will unveil their new eco-friendly concept cars at Los Angeles Auto Show soon. All these vehicles powered by alternative fuels will also include brands like DaimlerChrysler AG and Volkswagen AG with vehicles powered by –
— E85 ethanol,
— Electric-gas hybrid engines,
— Bio-diesel,
— Natural gas and
— Low-sulfur diesel fuel.
21 new environmentally friendly car-models will roll out at the Los Angeles show, making their world debuts to the public on Friday and runs through Dec.10, organizers informed.
But disappointingly, for those eagerly waiting for the grand open and curious to buy one of such cars, many of the alternative-fuel concept cars on display may not become available to the public for years! One of the reasons behind this is that some fuels such as hydrogen are not readily available.