NBBJ and CCDI design sustainable sports park for Hangzhou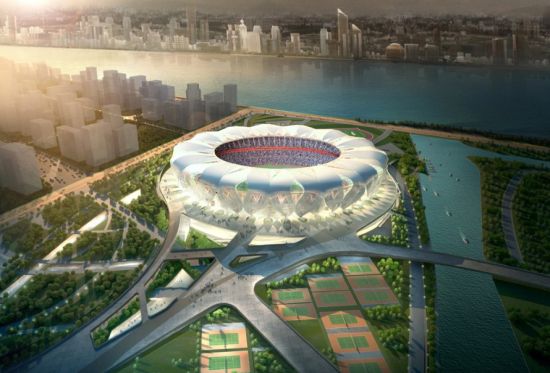 Eco Factor: Sustainable pedestrian-centric sports and recreation development.
NBBJ in partnership with CCDI have designed the Hangzhou Sports Park that is a vibrant, pedestrian-centric sports and recreational development that will be located in the midst of Hangzhou's new urban environment. The development will provide picturesque and sustainable public spaces that aren't often found in an urban setting.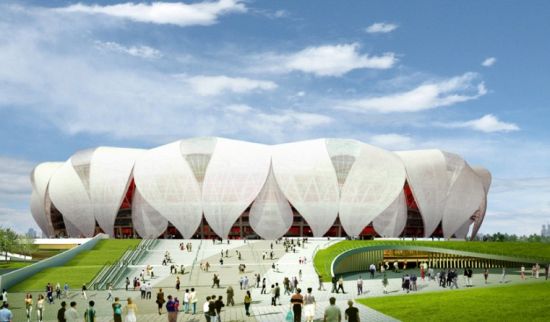 The development, according to the designers, will redefine sustainable design excellence in sports facilities throughout Asia. The stadium will lead a 2-million-square-meter mixed use commercial program in a green park setting. The site will be designed to create a seamless pedestrian experience that weaves together sports and commercial programs while forming a clear path of circulation between two planned major transportation hubs.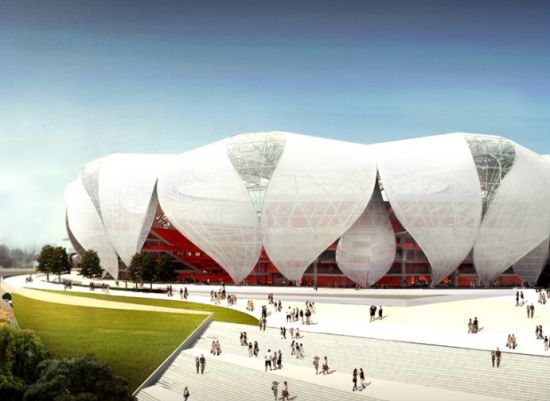 Composed of three layers of activity, the 80,000 seat main stadium will be the premier international sports venue for the city of Hangzhou and is currently the largest stadium planned for China that will be completed within the next 10 years.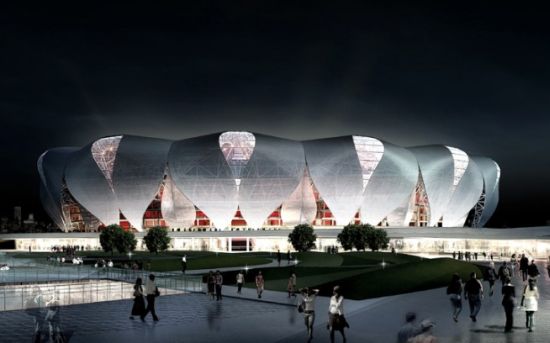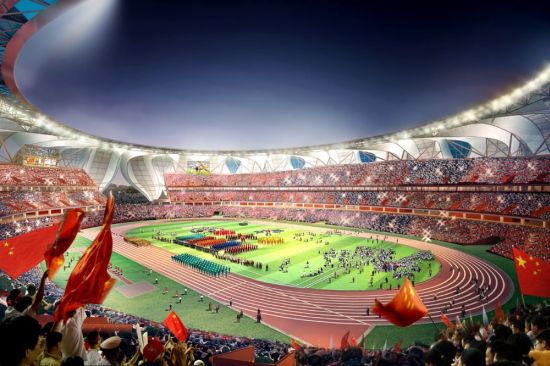 Via: ArchDaily