NASA issues challenge seeking innovative solutions for waste management
A few days back, a challenge was announced by the US Agency for International Development (USAID), NASA, Nike and the State Department to call for innovative ideas that could change the practices and systems of waste management. Waste management is essential in order to plan a human space flight mission of long duration to Mars, an asteroid or beyond that because just like humans living on planet, waste solutions are needed by the human living off the planet. The waste needs to be transformed or eliminated more efficiently and cost effectively in the hostile space environment.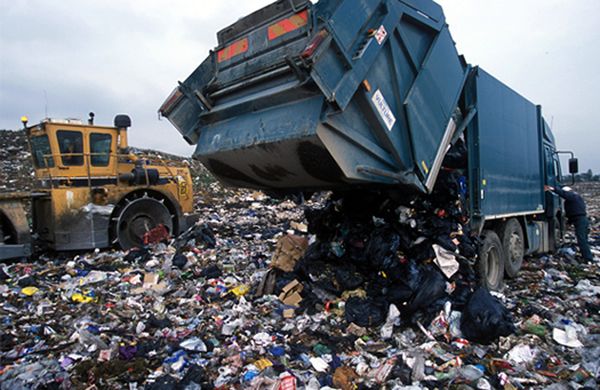 The challenge was opened on 1st April and creative solutions regarding minimizing waste or transforming it into something useful on earth and in space will be accepted till 15th May. In total ten Innovators will be selected by the forum partners, who will present their technology solutions at the NASA hosted, LAUNCH: Beyond Waste Forum from 20th to 22nd July at the Jet Propulsion Laboratory of the agency in Pasadena, California. The innovations may turn out to be practical applications for the astronauts after they are presented at the LAUNCH: 'Beyond Waste' forum as humans are being sent deeper into our solar system.
There are lots of environment related problems that have been focused in the previous LAUNCH forums regarding energy, health and water. As a result of these forums various innovative technologies are in use today like technology enabling use of polluted, brackish and saline water for irrigation; affordable, simple fuel cell that directly converts biomass into electricity; a flexible, modular smart grid technology to provide power to needful, etc.
Via: NASA