More eco-friendly lamps to replace Europe's traditional ones in 8 years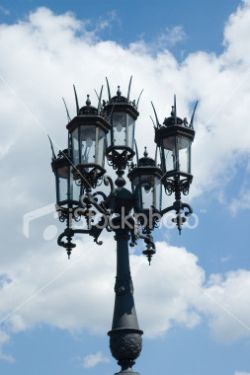 With the buzzword 'eco-friendly' selling well with the product-based industries, and the pressures of meeting the Kyoto Protocol standards within the stipulated time, countries are getting innovative with their venturing to build 'green' worlds.
Seems to be cuing with these requirements, European light-bulb makers plan to phase out the standard light-bulb within eight years, replacing it with more eco-friendly lamps.
Once successfully done, it is sure to reduce Carbon dioxide emissions by a massive 60 percent i.e. 23 megatons annually, from domestic lighting which leads to save euro 7 billion (US$9.4 billion) for the European consumers.
Manufacturers will be switching from traditional incandescent bulb-production to high-efficiency halogen and compact fluorescent lamps and will develop high-efficiency incandescent bulbs, according to the industry group.
Responsible for setting new 'eco-design standards' for energy efficient lighting, the 27 EU leaders agreed on new plans for reducing energy use and emissions in March. This agreement also includes phasing out the older incandescent lamps.
85 percent of the total EU traditional incandescent lamp market would need to meet new efficiency requirements within eight years from now, under the proposal.
The market is of 2.1 billion lamps! The highest watt lamps — those between 25W and 100W — will be phased out by 2015, to help EU head towards a 'green' world.