Mixed-use building in Connecticut is powered by a giant fuel cell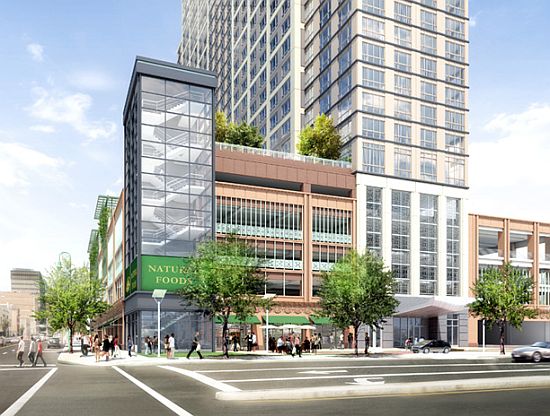 Eco Factor: Mixed-use building achieves LEED Platinum with energy saving techniques.
Designed by Becker + Becker Associates, the 360 State Street in New Haven Connecticut is grabbing some headlines with a platinum LEED certification. The development, which is scheduled to open next week, proves how energy-efficient high-rise buildings can green the environment.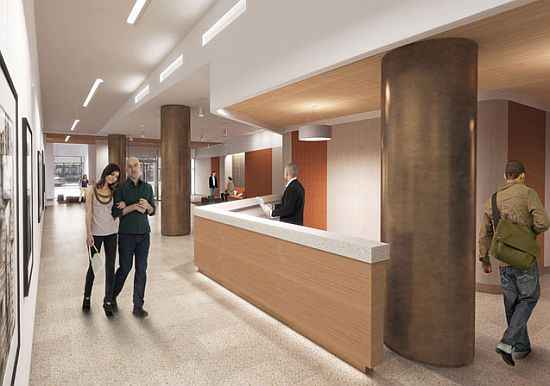 The 32-story building includes 700,000sqf rental space and is powered by a giant 80,000-pound fuel cell that generates 400KW of power. The building also includes numerous energy-efficient technologies, such as occupancy sensors and heat-recovery systems. The systems help the 500 rentals save energy and reduce carbon footprint.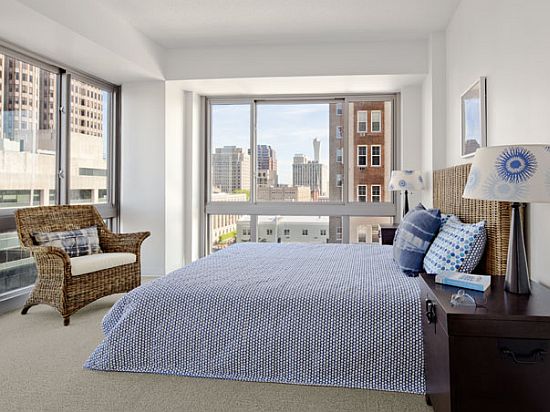 Apart from 500 residential units, the development features 28,000sqf of retail space and a public parking that holds 500 cars and 200 bicycles. A half-acre green roof and an outdoor pool heated by the fuel cell have also been included.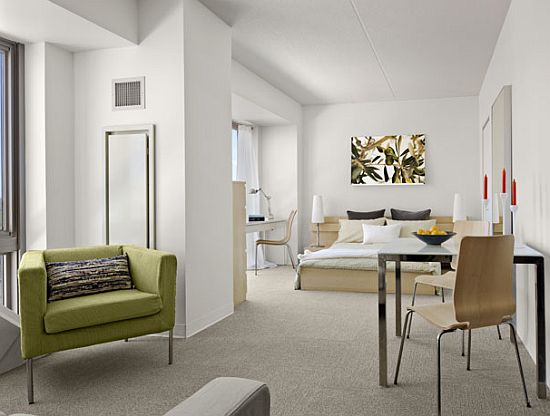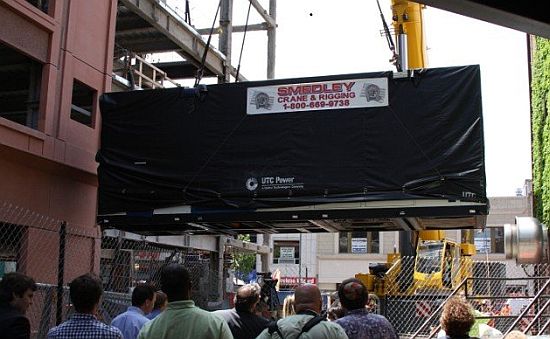 Via: Housing Watch