Mike and Maaike's eco-friendly quick-light 'baja BBQ firepack'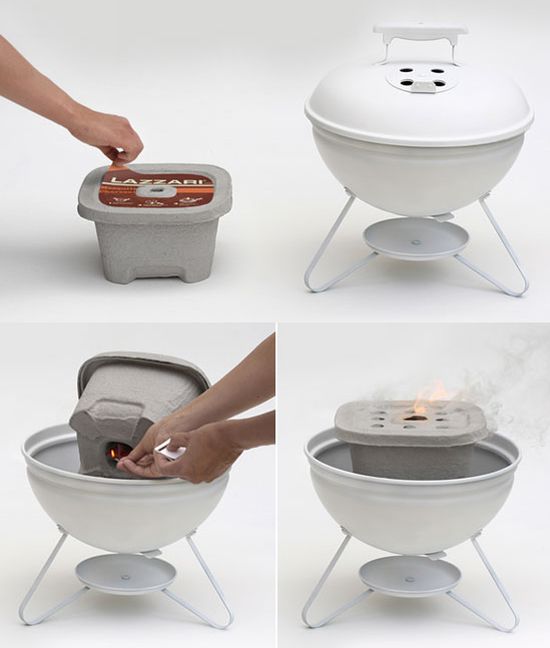 The baja BBQ firepack is a new patent-pending design that is meant to put the fun back in your usually stress-filled BBQ get-togethers. Created by San Fran-based designers Mike Simonian and Maaike Evers of Mike and Maaike fame, the firepack is a quick-lighting 'instant charcoal' that takes less than 20 minutes to fully light up and that too without the aid of noxious jet fuels to give them a boost. The instant charcoal packaging is made from 100% recycled biodegradable paper pulp and each Lazzari package contains 2lbs of lump charcoal and an integrated chimney that deflects holds the heat in to give you chemical-free hot coals ready to fry your meats. This thing is so bloody good, it might even get your old fashioned old man to give up his choke-a-minute BBQ light concoctions!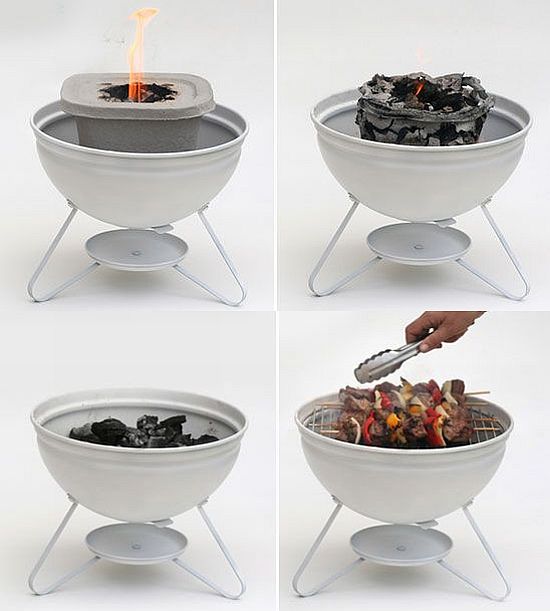 Source: Design Boom
Enjoyed this post? Please share the love...