Mercedes-Benz to introduce fuel-efficient F800 hybrid concept at Geneva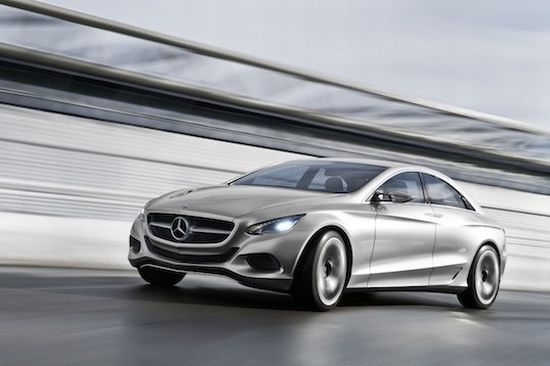 Eco Factor: Concept car to be powered by a low-emission hybrid engine.
Mercedes-Benz has announced a range of fuel-efficient vehicles recently and the company will be coming to the Geneva Motor Show with a hybrid as well. Mercedes-Benz has announced that their new F800 style concept sedan will be unveiled at Geneva with a flexible powertrain that can be customized either as a plug-in hybrid or as a fuel cell-powered electric drive system.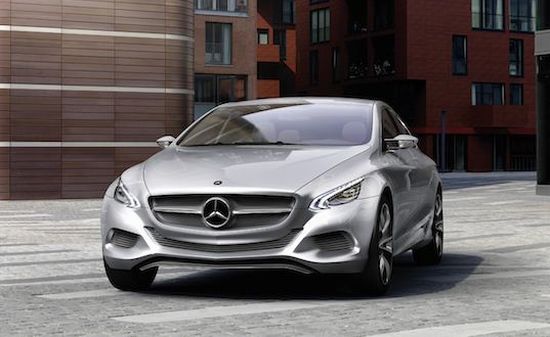 This new concept will offer a top speed of 155mph, sliding doors, a 360-degree collision detection system and a cruise control system that can navigate curves under 25mph. The plug-in hybrid version will come with a 10KWh lithium-ion battery pack, which allows the vehicle to run in an all-electric mode for 18 miles at 75mph. The hybrid system can also be expanded to suit individual needs.