Meet Gideon Greenspan, the star behind Carbon Catalog!
Zeroing your carbon emissions is not going to be a tough deal now, here's Carbon Catalog – a carbon offsets directory which'll assist you while navigating through the maze of providers and suppliers – an antidote prepared by Gideon Greenspan. He is an internet developer/entrepreneur based in Tel Aviv, originally from the UK and founding partner and manager of several web businesses, Carbon Catalog is one such site developed by him in September 2007. Jump down to read his story.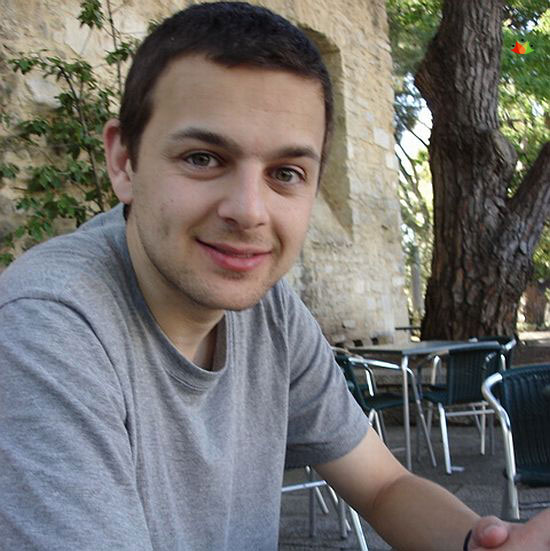 1. Gideon, please acquaint our readers with your Carbon Catalog?
Gideon: Carbon Catalog is a directory of carbon offsets. It offers detailed and unbiased information for individuals or businesses who are considering buying carbon offsets. Carbon Catalog is transparent and objective and has no relationship with any of the providers or projects listed.
2. When did you actually realize that you have an inclination towards this project? And how did you go about it?
Gideon: I have been purchasing carbon offsets myself for a while now, and always found the process frustrating. There was no central location which listed all of the options, and no way to know which providers were more or less reliable. So I decided to make this resource myself, and set to work programming the site and collecting the information.
3. What kind of response are you getting from the potential targets?
Gideon: I have had a lot of email from people thanking me for the site, and the traffic has been growing very fast since launching in September. I've also had a lot of feedback from carbon offset providers with comments on how to better reflect their characteristics and offerings.

4. Who or what has been your source of inspiration?
Gideon: The movie "An Inconvenient Truth" was a source of inspiration, especially the credits which suggested people can do something about it.
5. Please acquaint our readers with the ideas that were presented in your thesis and were later implemented in HaploBlock?
Gideon: This is related to mapping human diseases to genetic variations – I don't want to go into much detail since it is a very complex subject!
6. Some critics worry that (carbon) offsetting will encourage guilt-free consumption and shift the focus from conservation, what do you say?
Gideon: I understand why people say that, but I don't think it is true in reality. People and businesses who buy offsets are more aware of global warming than those who don't. So these people take additional steps in their life to reduce their footprint. I know for myself that I do not see the purchasing of offsets as an excuse to emit a large amount of carbon.
7. Is going carbon neutral the beginning of your global warming mitigation journey, or the end?
Gideon: The main part of my journey is developing and growing Carbon Catalog, to help many other people make the choice to become carbon neutral.
8. What steps have you taken to reduce your own emissions? Any flying tips, you'd like to give to our readers?
Gideon: Apart from flying (which I offset) I have a pretty low carbon lifestyle. I try not to waste electricity and use my car very little since I live in the center of a city (Tel Aviv).
9. Finally, we would like to have your views on Ecofriend.org?
Gideon: I was not familiar with the website before, but it looks great and seems to have a lot of interesting content!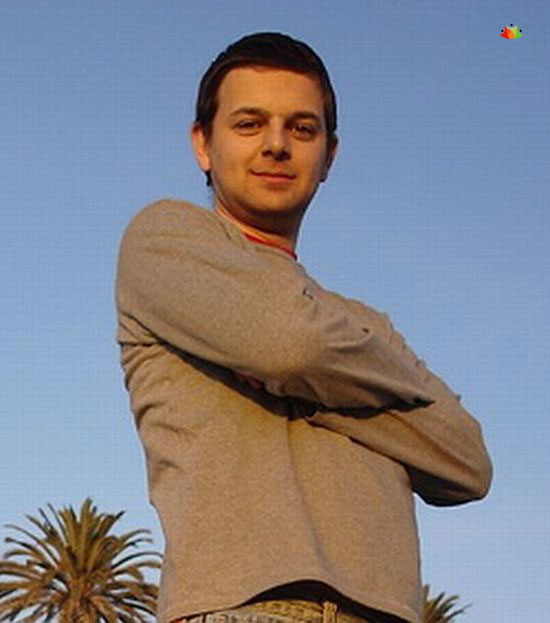 Quick bits:
Who is Gideon Greenspan, in one word?
Gideon: An idealistic entrepreneur
Describe your style, like a good friend of yours would describe it.
Gideon: If you mean aesthetic style, I guess the word would be "functional".

If you could choose to make a dream come true, it would be?
Gideon: A world that stopped lurching from one crisis to the next.

If given a week's holidays, how would you spend them?
Gideon: I work for myself, so the question is not so relevant, but my favorite vacations mix interesting cities with beautiful scenery.
Thank you Gideon for sparing out time in doing an interview with us, it is greatly appreciated. I'd also like to wish you success for all your future endeavors.