Meet the Flintstones: Discarded cow bones turned into furnishings by Ama Darko Williams
Designers are finding amazing little ways to turn what is normally considered absolutely useless into something useful and here is another example of turning something dead and buried, quite literally, into home décor that seems to walk on the side of eeriness. Of course, if you are back in the Stone Age and in the home of Fred Flintstone or if you are a part of the Addams Family, then this is perfectly normal. The idea occurred to Ama Darko Williams, a design student when she came across a pile of cow bones and decided them to transform it into a stool that is a lot more sturdy than it looks.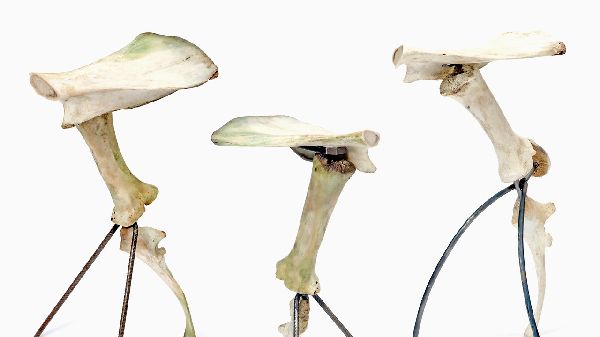 The design of the stool basically consists of cow bones which constitute the seat and the central leg of the stool, while the remaining two legs have been crafted from industrial metal. The stool is fondly called as '3rd Leg' by its designer and while most of us might not really be fond of furnishings that have been crafted from discarded bones, it does speak volumes of the designer's resourcefulness.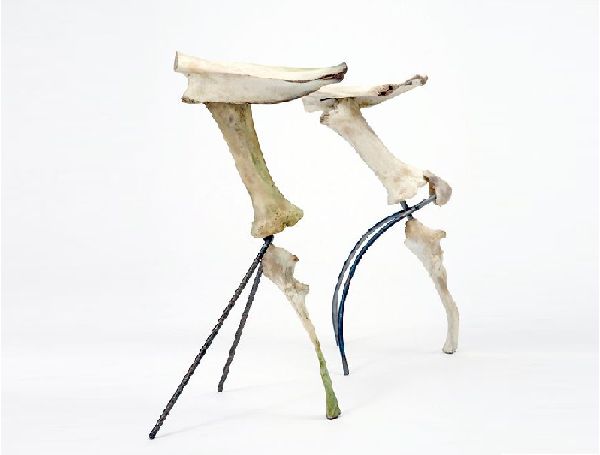 And the fact that there is no lack of raw material in creating such designs is an interesting thought as well. And while the final product might be a bit bearable for some, you definitely do not want to know the process and what goes on behind the scenes to achieve this result… Acquired taste, maybe?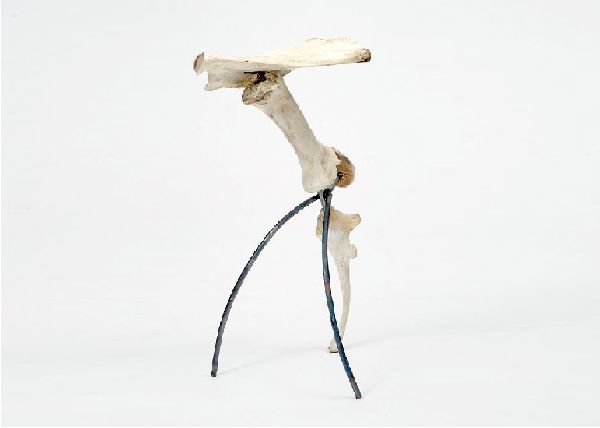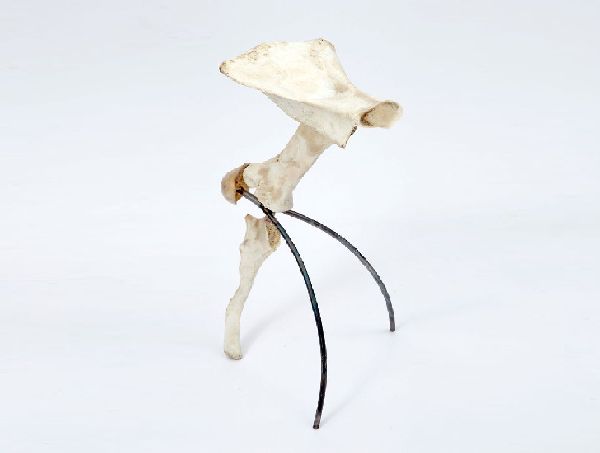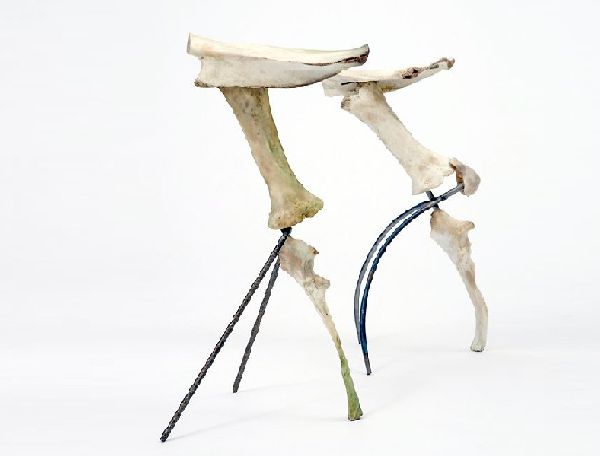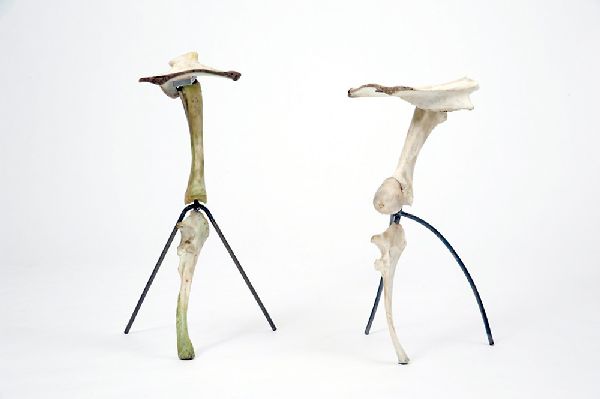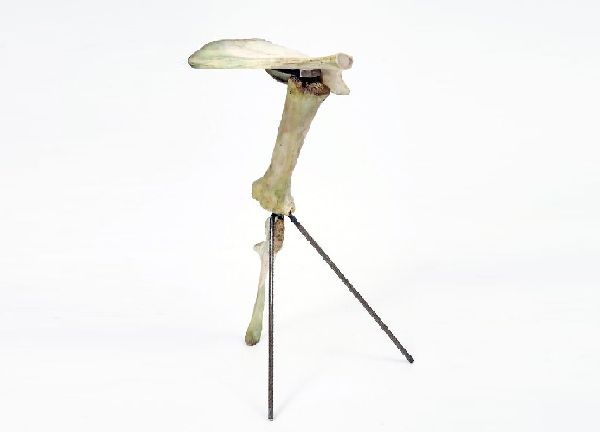 Via: Fastcodesign