Massaro Community Farm, Woodbridge sports 5KW solar installations
Woodbridge is one of the richest towns in Connecticut, USA and also one that has been long promoting the use of alternate and clean energy. Just recently, it took another step forward to mark an important event with the installation of a 5 kilowatt system on the historical remnants of Massaro Community Farm. The project cost $21,500, and this amount was jointly funded by the Clean energy Finance and Investment Authority (CEFIA) and the community.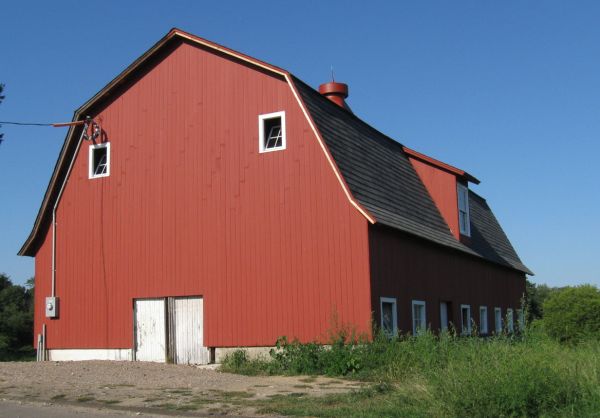 There are two barns at the site and both will use energy generated from solar installations. Impressed by the clean energy commitments of Woodbridge, CEFIA provided them with $18,000, while the community contributed $3,500. Among these achievements was obtaining 5 percent households in the town to sign up renewable energy from sources like solar, wind and biomass.
The decision to place the solar electric system at the Massaro Community Farm has come as a welcome step, because apart from giving self sufficiency, it will reinforce the message to the people of its town and the visitors that locally produced energy is far better for both the economy as well as the environment.
Also it is believed that this installation holds strategic importance as it will showcase the twons dedication toward clean energy and keep the future generations inspired to put more efforts to uphold this status that has been created.
Via: Renewablesbiz