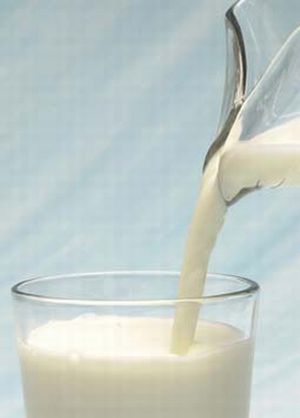 Dolores Piscotta has been doing this innovative and environment-friendly job for two years — selling milk cloth T-shirts, pants, camisoles and eye masks to shoppers online and to boutiques across the country!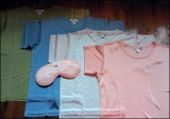 It's not just she! We got to see a sweater made of knitted milk and silk last fall at department stores like Saks Fifth Avenue made by Magaschoni, a luxury knitwear brand.
Her New York-based Piscotta Cashmere sells clothes and spa accessories all derived from the dairy staple! To create the fiber, liquid milk is dried and its proteins extracted. The separated proteins are then dissolved in a chemical solution and placed into a machine that essentially whirls the fibers together.
The fibers can then be spun into yarn and woven into fabric. Really cool to see milk making its way from dinner table to closet.