Make Jute Your Style Statement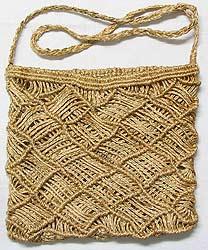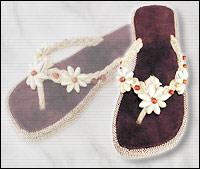 Do you love to go eco-friendly with all your styles? Then it's just right for you to visit the jute pavilion at the Indian International Trade Fair held in the capital of India. Not only that you will get a wide range of footwear, accessories and decorative items there, but, you can too grab them cheap. Apparently they are long-lasting too. Slip-ons, kohlapuris and fancy sandals are available for as less as Rs 100 and the hoards of visitors at these stalls speak volumes for their popularity. Some traders laminate their goods to make them water-proof, to add value to their products. Ethnic in design, but modern in style, attractive colorful bags start at Rs 60 and go on up to Rs 300. Isn't it cheap to go eco-friendly with your style.
Via: Times of India
Enjoyed this post? Please share the love...