Library of Birmingham: Eco friendly design for the largest public library in United Kingdom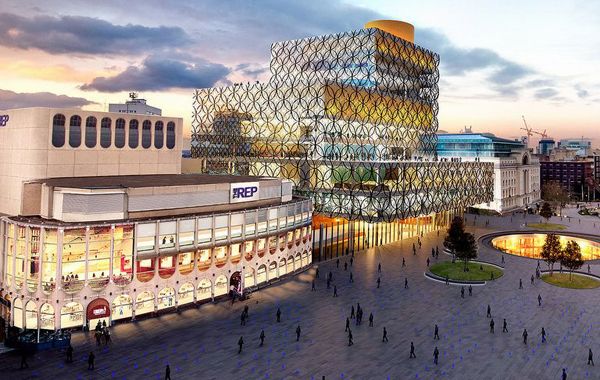 Centenary Square of central Birmingham, England – has long been an illustrious place where the vibrant confluence of art, culture and architecture has manifested itself throughout the years. And now it is about to get even more zestful, with the effervescent design of the – Library of Birmingham. Conceived by Dutch architectural firm Mecanoo architecten, this energetic yet ardent design concept is being already touted as 'super library' by the press.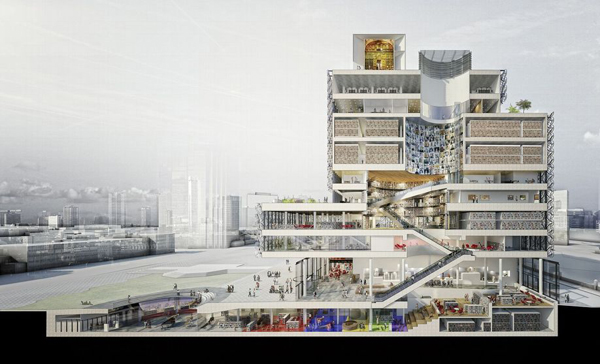 The library design aims to integrate the buoyant cultural aspect of the zone, and transform that into well defined spaces within the building. It will be amalgamated to the Repertory Theater next door, even sharing programs and events, along with a 600 seat theater inside the library itself. Furthermore an open air amphitheater will be attached to its underground level! The exterior facade will be exquisitely ornamented with circle and star shaped filigree. Embedded within that, the interior will be composed of eight cylindrical rotundas with design considerations allowing natural light. In addition a large balcony will be protruding into the famed square. One of the important factors in designing this structure was eco-friendliness. Features like intelligent sun shading systems and unique windows that respond to outer climatic conditions have been incorporated. Also green architectural concepts such -passive solar heating and natural lighting has been proficiently taken in. Expected to be completed by 2013, The Library of Birmingham will be the largest public library in Britain.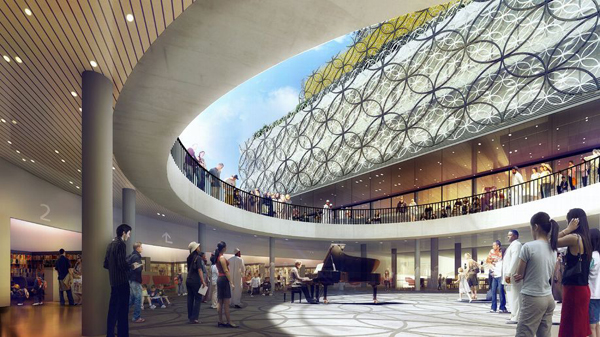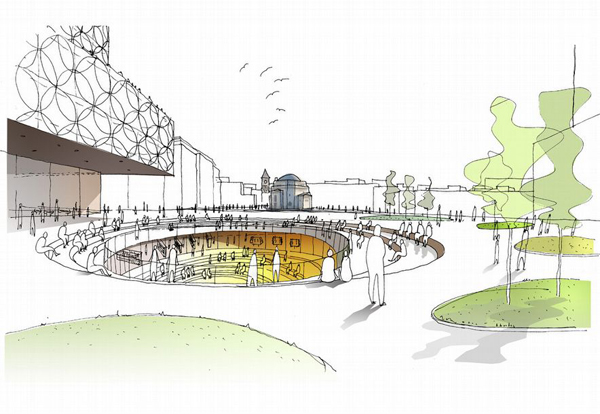 Via: Evolo