Leaked documents reveal details of the next Fisker plug-in hybrid
We were first introduced to Fisker Atlantic sedan at the New York Auto Show this year. Although the extended range plug-in hybrid was to start production in mid 2013, leaked internal documents reveal that it has been delayed by one full year. For the company, the production of this car is the next logical step because the Frisker is smaller and more affordable in comparison to its predecessor the $100,000 plus plug in hybrid Karma. It is comprised of a gasoline engine that generates and sends power to the centrally mounted batteries that power its electric motor.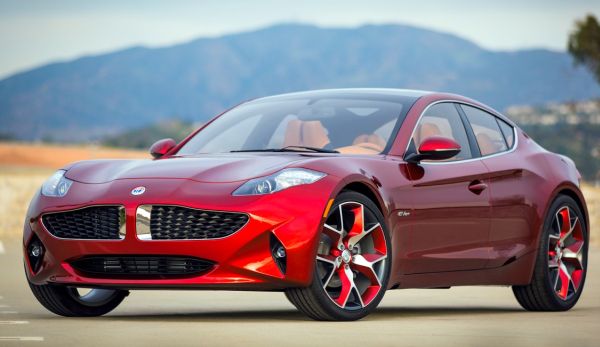 The mid size sedan is expected to sport BMW sourced 224kW four cylinder turbocharged gasoline engine, which works in tandem with a lithium ion battery from Massachusetts based company A123Systems. It will have 300 horsepower and will take 6.5 seconds to shoot from zero to 60kmph. The documents also cite that it will have emissions of 50 grams per kilometre of CO2.
Specifications regarding the range have no mention anywhere yet, but some speculate that it will be similar or slightly more than the Karma. This means that with all electric motoring, the batteries will juice up all power in about 30 miles or a bit more. Another feature similar to Karma is that Frisker to will provide the driver the option to manually switch on the engine.
As far as pricing of the Fisker is concerned, it will be competing with the likes of BMW 3 Series and 5Series, along with Jaguar XF, Audi A4, etc. A while ago the status of the car was put under scanner as the funding by the U.S. Department of Energy was frozen, but the California based company declines any plans to hold back its production.
Via: Greenautoblog