Leaf: Stylish wireless charger to juice up your gadgets with some solar power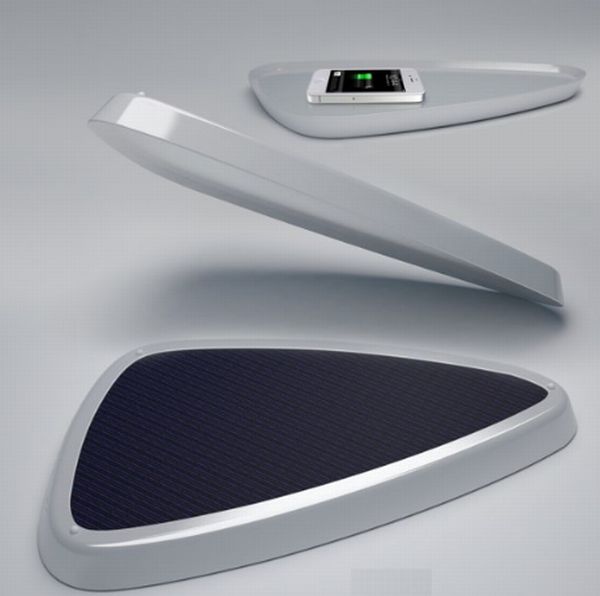 Leaf is an ultra-sleek, futuristic charger that is wonderfully designed and uses the technology of today to usher us into a world of tomorrow filled with clean and green energy. Designed by Joel Lim, this is one wireless charger that has floored us with its minimalistic style, ergonomic design, ability to tap into solar energy and adaptability that allows it to juice up your favorite electronic gadgets without the hassles of wires.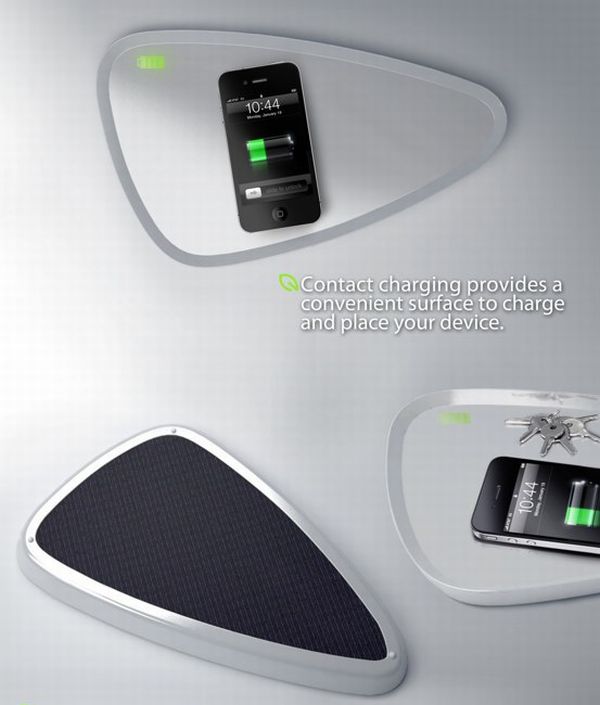 Seems like Joel Lim is a designer who loves the concept of "less is more," and we are totally behind the philosophy, as there is absolutely no necessity to use excessive energy and unnecessary resources when we are already short on both. The Leaf is a wireless solar charger that has a photovoltaic array on one side, while it has a magnetic induction charging pad on the other side.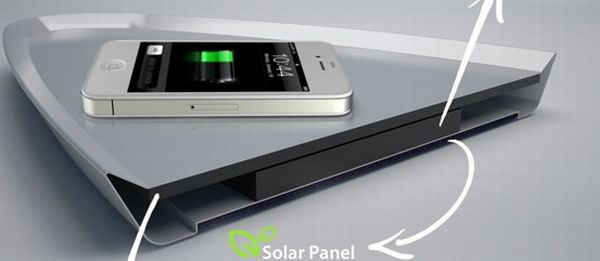 Just place the Leaf in the sun through the day and 7 hours of sunshine will juice it up fully. You can then turn it around and place your smartphone or tablet on its surface to start the charging process. Light indicators on the Leaf show its battery. There is also an USB port for using the charge to run other electronic gadgets as well.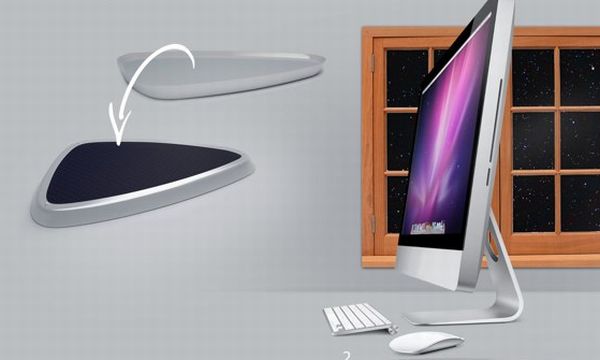 You can plug in the Leaf into conventional power sockets for powering up in case you hit a rainy day. With its elegant design and form that has been perfectly matched with functionality, Leaf ensures that you go eco-friendly with unmatched panache!
Via: Joel Lim