Las Vegas redefines city life with a City Centre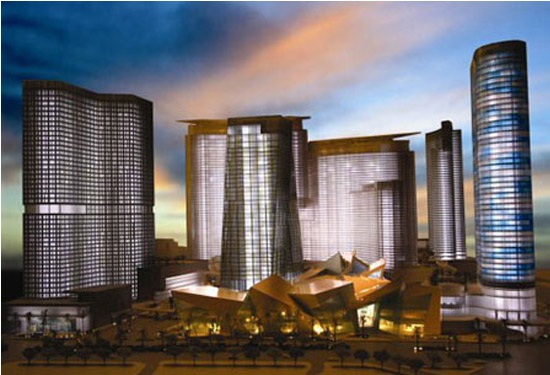 MGM MIRAGE, the most prominent developers in the world bring you City Center, a green project designed to be one of the greatest metropolitan of the world. Programmed to open by the end of 2009, this dream project is an $8 billion venture between MGM MIRAGE and Dubai World. Green-minded architects like Pelli Clarke Pelli, Foster Partners, and Rafael Vinoly have also been lashed in along with hundreds of sustainability consultants. These mastermind developers have trained over 10,000 construction trade and craftsmen on green building techniques who are already being forged into the site.
The project flaunts sustainability and carries out the following practices:
1.Recycle construction waste
2.Eco friendly products
3.Boosts natural lighting
Not just this, the materials from the previous hotel are also going to be recycled and crushed for making them usable for City Center.
A city is all about fun, excitement, energy and people, and this project reshapes the destination for nightlife, gaming, dining, art, retail and entertainment, making it a place that people will love and enjoy for years to come.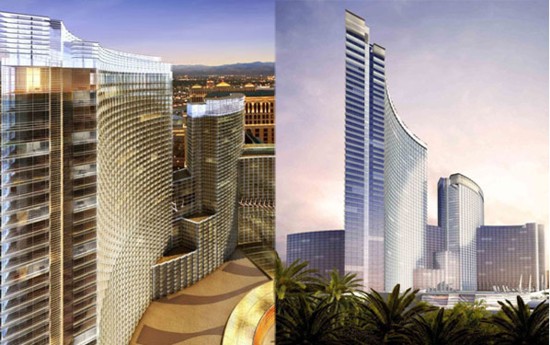 Via: tuvie