Japanese multinational company, Kyocera, has begun shipping solar panels for the 127MW Arlington Valley Solar energy II power project. The company will continue to manufacture PV panels at its San Diego plant till the year 2013. It isn't known if Kyocera will be the sole supplier of PVs as no details of the deal have been released as yet.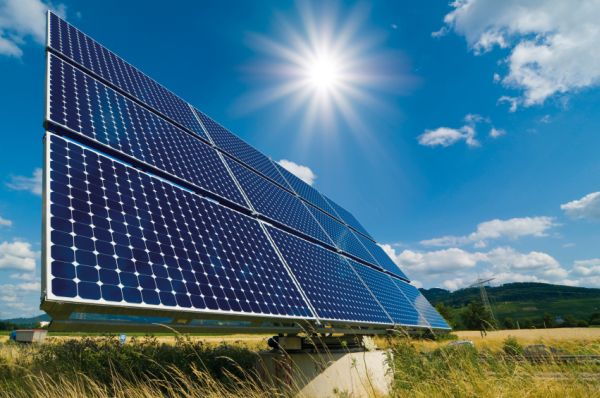 The Arlington solar energy project, located in Maricopa County, sits on an area of 1,160 acres and will supplement the energy needs of residents and businesses alike. The United States, being among the forefront of solar power, looks determined to win the race of who will be the ultimate user of green energy. With Europe deeply involved in renewables, countries across the globe are gearing up to establish wind farms and solar parks to meet power requirements.
Kyocera has begun shipping 34MW of modules and will continue to provide more as the days go by. The company, which is engaged in a multitude of manufacturing sectors, is well known for producing solar panels. Earlier, the corporation had announced that it wanted to increase multicrystalline PV production to 1,000MW every year by March 2013. In the same period, it invested heavily as part of its expansion, putting in about 50 billion Yen.
Kyocera Solar, a subsidiary, is aiming for a worldwide production capacity of about 1GW of PVs per year by March next year. With its new venture to supply the Arizona solar power project, the company looks determined to meet that goal.
The Arlington II project is being established by LS Power which had earlier received funding to construct the $550 million plant. What power that's generated from the project will be sold off to San Diego Gas & Electric. The site of the project is in an area that also houses other power plants like the Palo Verde Nuclear Generating Station.
Via: Bloomberg