Killer Ash Furniture—A pheonix from an ash tree!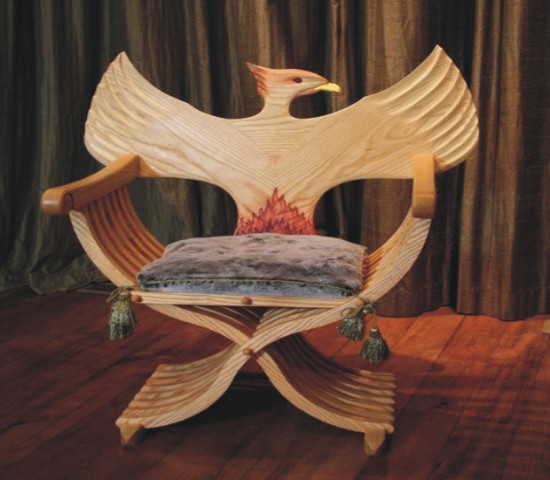 Here's a good way to get that wooden furniture you've always wanted without a guilty conscience. The very aptly named "Rising from Ashes: Furniture from Lost Trees" was recently unveiled at the Morton Arboretum and will be on display through September 7th before traveling to other venues. Roughly around 30 pieces on the display were put together by various members of the renowned Chicago Furniture Designers Association.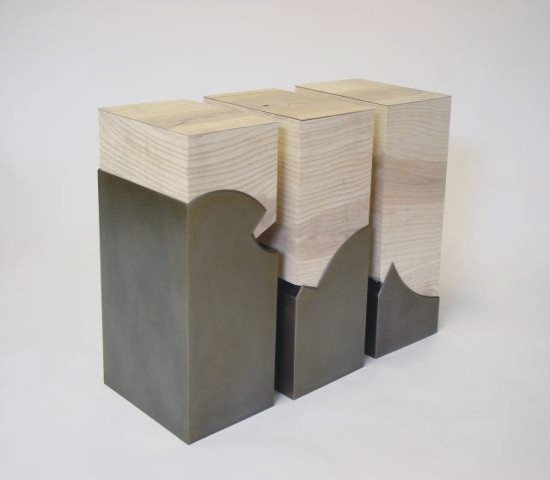 The collection is an innovative and eye-catching set consisting of chairs, chests, tables and shelves. And the icing on the cake is that they are all made from reused wood from ash trees. These trees have been damaged by the Emerald Ash Borers, a nasty bug that feeds on the tree, eventually destroying it. Also, the ash tree isn't normally used to make furniture, and once felled naturally or from infestation, this comes of little use and hence is wasted. But I'm glad that now people are paying attention and taking steps to remedy this. Hopefully, the next time your beloved ash tree is felled it can reincarnate itself into a priceless piece of furniture for your living room.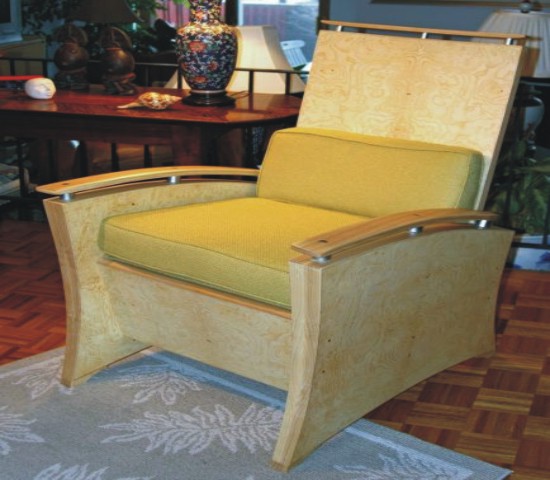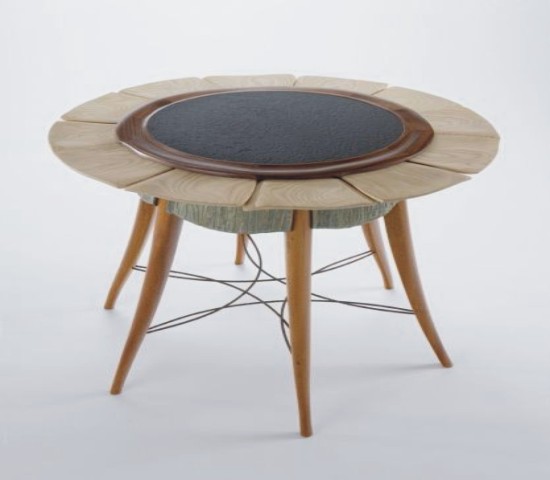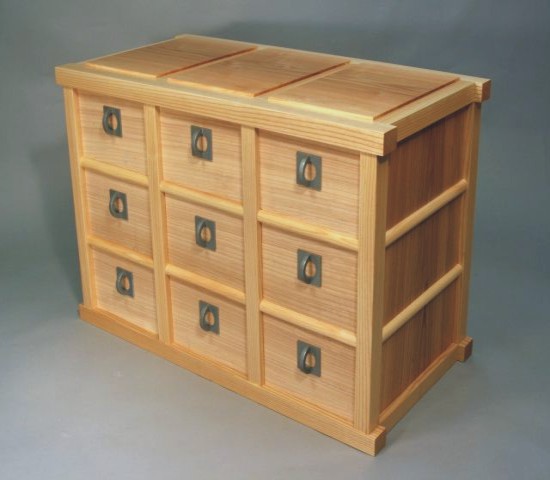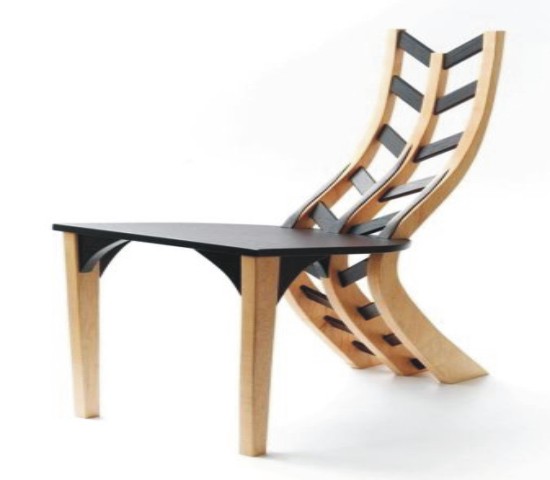 Via: Chicagoist