KH Home's solar-powered house unveiled with a pollution reducing roof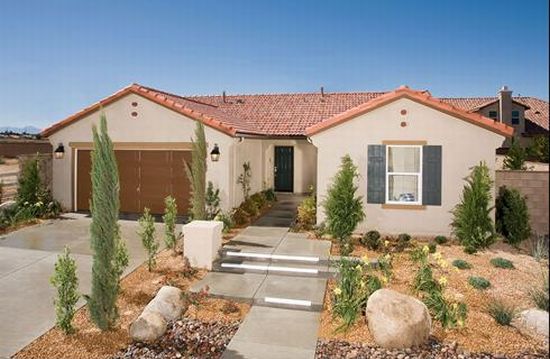 Eco Factor: Prototype house with energy-efficient fixtures powered by solar energy.
KH Home has unveiled a remarkable new house in West Lancaster, California. The futuristic dwelling is powered by a roof-mounted array of solar panels and a bank of batteries to store all that charge. Solar panels for the house were supplied by BYD, which also provided LED lights and an electric vehicle charging station.
The home incorporates roof tiles, manufactured by MonierLifetile, which are being touted to be the first in the United States to reduce pollution. According to the manufacturer, the tiles have an embedded catalyst, which when exposed to sunlight, speeds up oxidation and reduces the nitrogen oxide pollution that creates smog.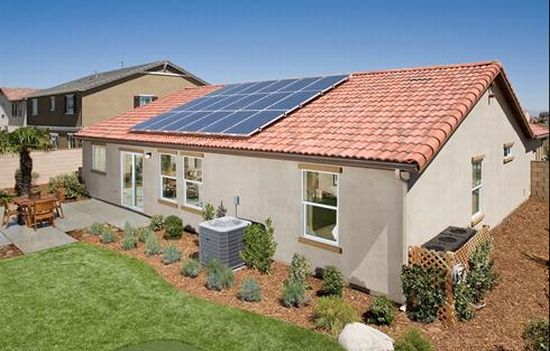 Covering an area of about 1519sqf, the house includes four bedrooms and two bathrooms, while meeting the Environmental Protection Agency's Energy Star guidelines.
Via: USA Today