Intelligent Waterpebble helps reduce shower time to conserve water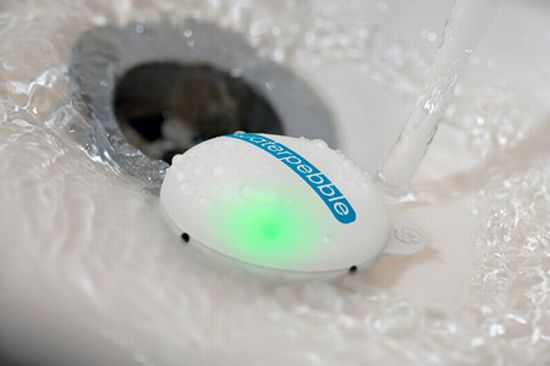 Eco Factor: Intelligent device changes color to save water.
The Waterpebble by product designer Paul Priestman is a revolutionary device that can encourage individuals to reduce their shower time to conserve water. The intelligent device measures the amount of water going down the plug hole when you shower and memorizes it.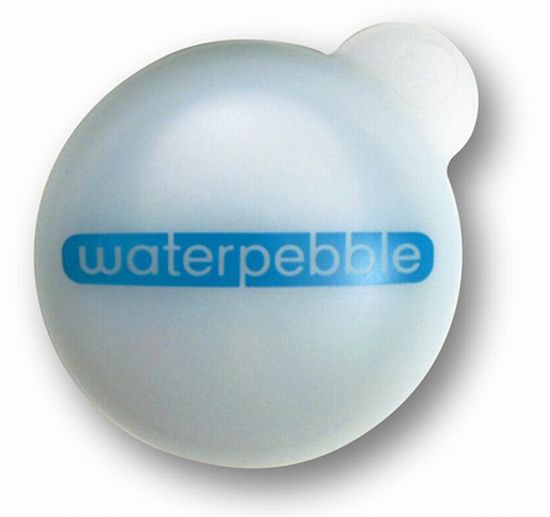 The first shower use is taken as a benchmark by the device after which it uses a series of "traffic lights" flashing gently from green to red whenever you finish showering. The device allows the user to fractionally reduce shower time to make sure that the device is always flashing green.
Via: Dezeen/Waterpebble