Ingenious Chinese family calls revamped toilet their home
Zeng Lingjun is an immigrant worker in Shenyang, who came to the big city from a small village with plenty of dreams. While the hard-working cobbler settled down in the big city and found steady work, it was finding an affordable place to live in that turned out to be a problem. So, when a friend told him about an abandoned hotel toilet, Lingjun immediately took up the offer. With plenty of resourcefulness and some ingenuity, he turned the 19 square meters into a livable home.
Old cubicles were altered to storage spaces, the toilet seats covered with boards and a complete revamp that allowed not just him but also his wife and young toddler to call this place their home. Just goes to show that with a bit of adaptability and ingenuity, you can turn the odds in your favor. Another glorious example of 'reuse' at its very best.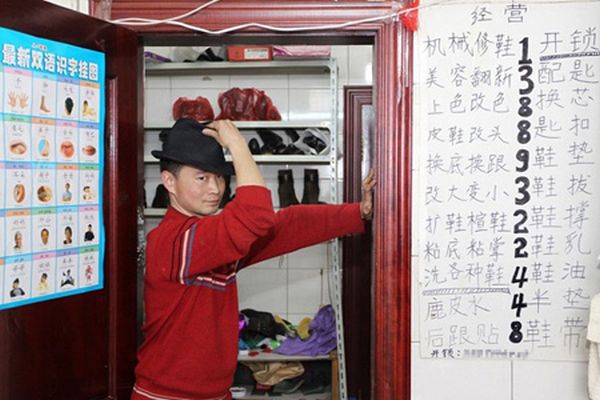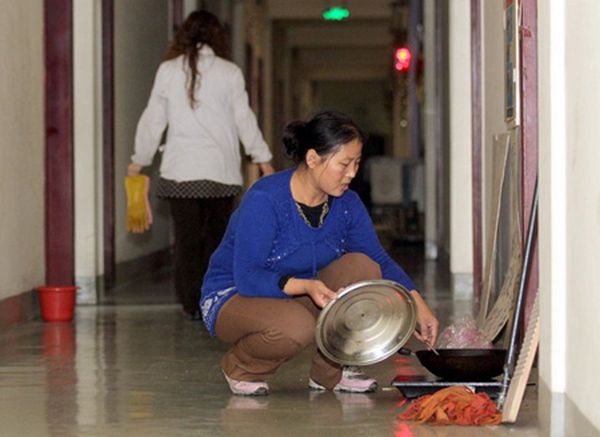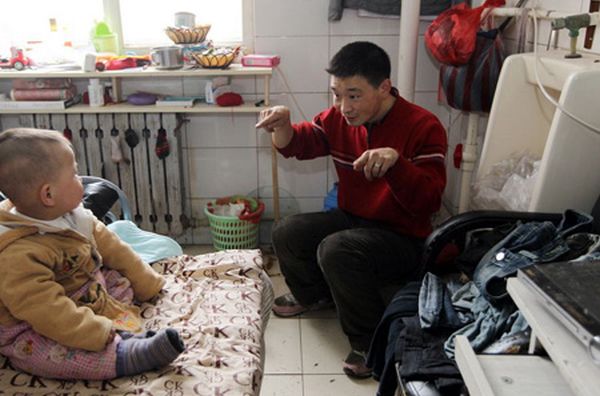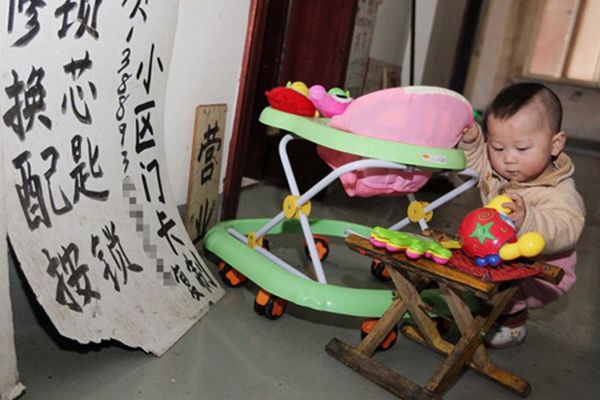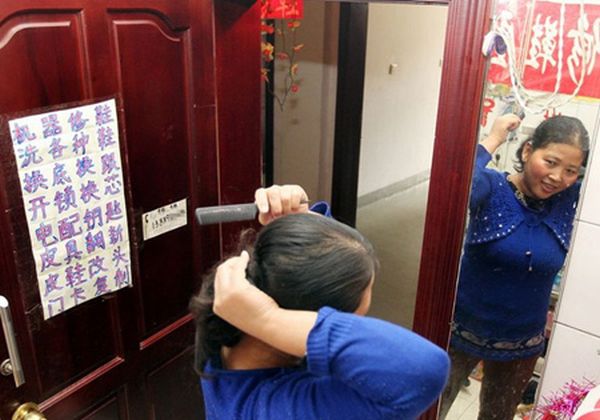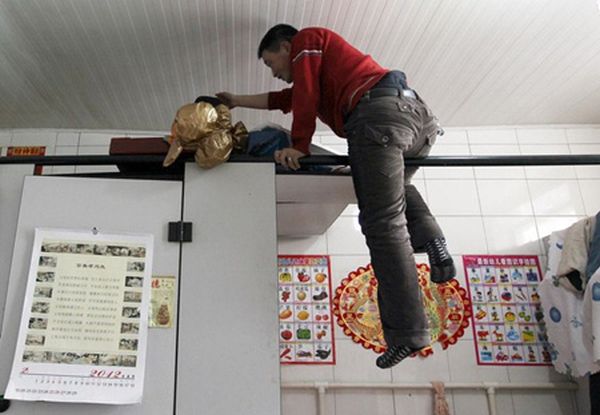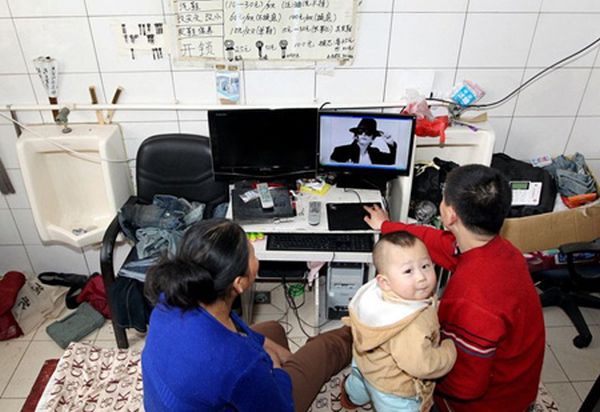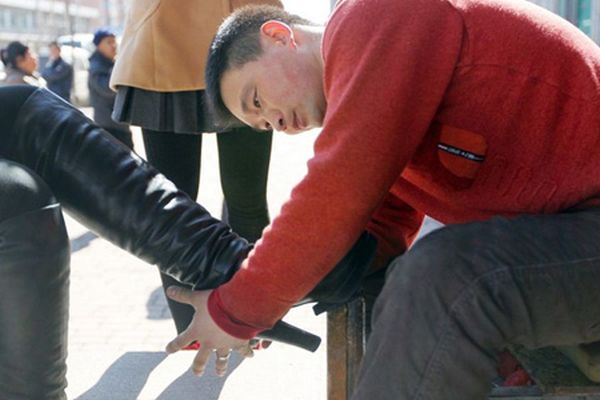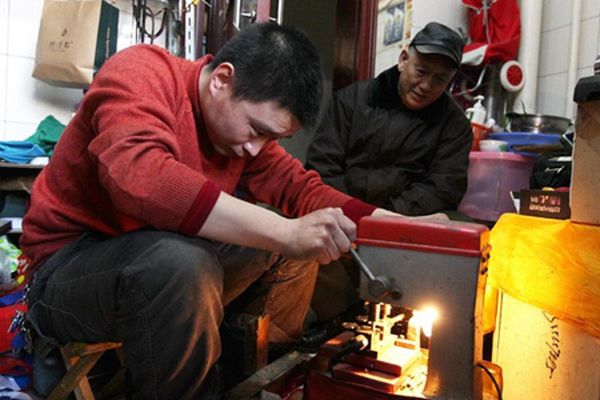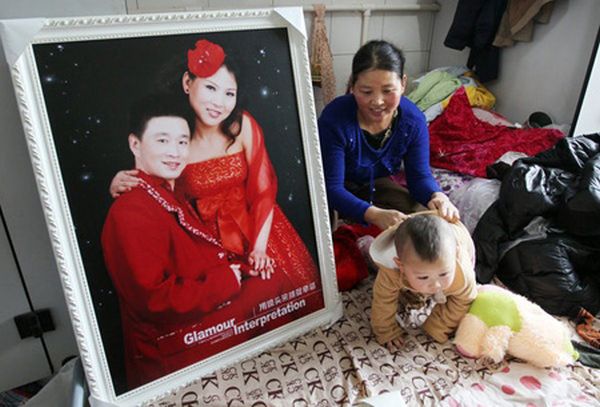 Via: Oddity Central / Asia One