An Indian scientist at the National Environmental Engineering Research Institute or Neeri has claimed to have developed a safe method to store as well as transport hydrogen. Currently, the technology is being tested and fine-tuned and once it enters the next phase, it will be scaled for real use. The technique involves converting hydrogen into a safe and transportable form and reconverting it into its pure form before use in fuel cell-based vehicles.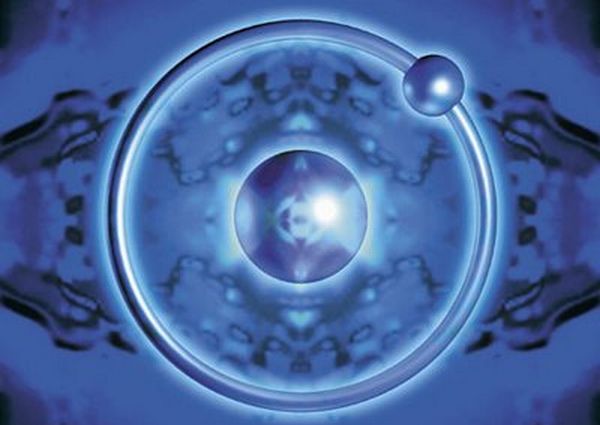 Lately, a lot of research and time has been dedicated to creating a safe storage method for hydrogen. Being one of the most abundant gases in the atmosphere, scientists and manufacturers of automobiles alike are looking into using hydrogen to replace fossil fuels. What has stopped us from switching over completely is the volatile nature of the gas which is highly inflammable.
According to Sadhana Rayalu, head of the EMD in Neeri, fuel cells may be able to offer higher conversion efficiency in comparison to internal combustion engines. The scientist behind the new technology, Rajesh Biniwale, said that his process goes through three steps. Hydrogen is first combined with hydrocarbons to reduce reactive capacity and make transporting it less dangerous. It's liquid at ambient pressure and temperature which allows it to have a higher storage capacity. Once it is transported to its destination, the hydrogen is removed in a reactor. The liquid hydrocarbon is then sprayed over a catalyst to form vapor toluene and vapor hydrogen.
Biniwale says that his process is the only one which has a conversion capacity of 98 percent per unit of catalyst utilized. At present, countries in the West are already making use of hydrogen to run vehicles. But the element is in metal-hydride form and poses a bit of a risk owing to dangers associated with high pressure. With Biniwale's new technology, fuel cell commercialization and the hydrogen economy in India could be given a boost once it is ready for use in 2014.
Via: Timesofindia