Hydro Kultur Nios lightweight car gets powered by hydrogen fuel cells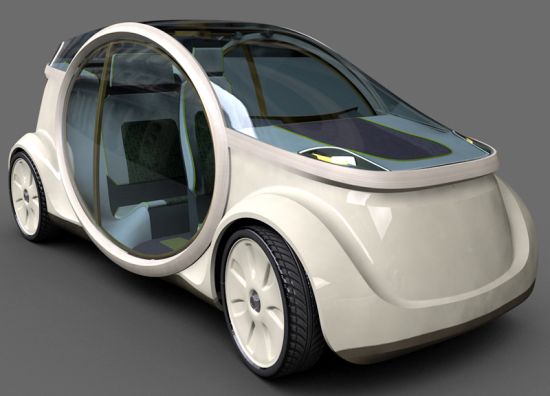 Eco Factor: Zero-emission vehicle powered by hydrogen fuel cells.
The Hydro Kultur Nios prototype car has been developed by a team of students and professors at three German universities and colleges. The zero-emission vehicle took part in the 2010 Shell Eco Marathon in the "Urban Concept Cars" segment and was awarded the Autodesk Design Award for its outstanding design and ergonomics.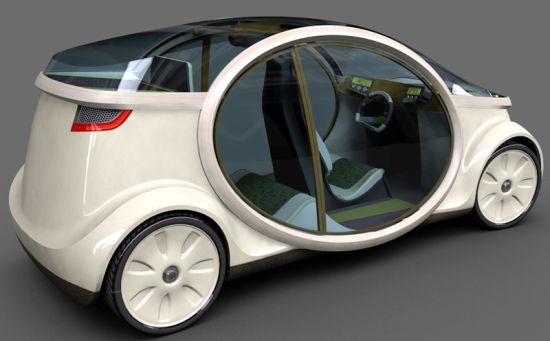 The vehicle has been designed as a viable zero-emission alternative to conventional cars. The vehicle has room for two occupants and has a decent amount of trunk space available. The Nios is based around a wooden frame that offers roll-over protection for the occupants and a secure base for the suspension and the powertrain components.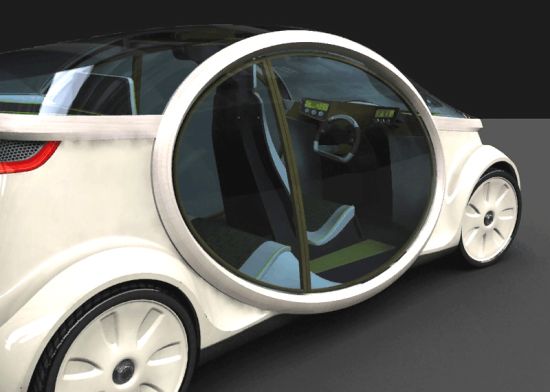 The car's framework weighs just 18.5kgs and the total weight of the vehicle has been restricted to just 400kgs to better its fuel efficiency. The car is powered by a DV electric motor that runs on an advanced hydrogen fuel cell system developed at the Technical University of Chemnitz. With lightweight credentials, the Nios can travel around 500km on a single liter of fuel.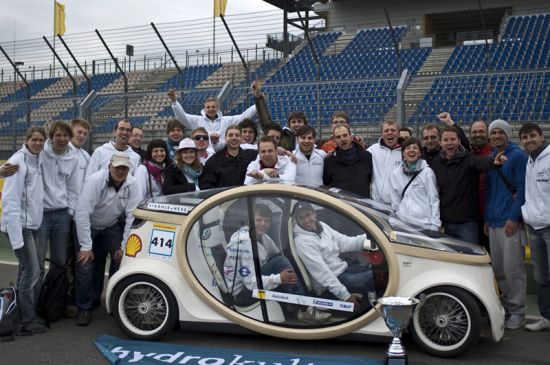 Via: Diseno-Art