Hungary's €43.5 million first biomass plant will produce 20 MW of electricity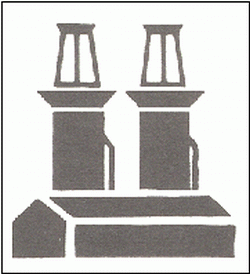 Hungary's Szakoly will witness the building of its first biomass plant from this November. The Ft 12 billion (€43.5 million) power plant – with the project codenamed Del-Nyirsegi Bioenergia Projekt – is a Hungarian-Japanese joint venture between Liget Bioenergia Művek Kft and Japan's Tohoku Electric Power Co. Ltd.
The plant will have capacity to produce 20 MW of electricity in addition to steam and hot water and will be completed in the second half of 2008 and once in operation, it is expected to generate annual revenue of Ft 3 billion.