HP to develop solar-powered flexible wrist displays for soldiers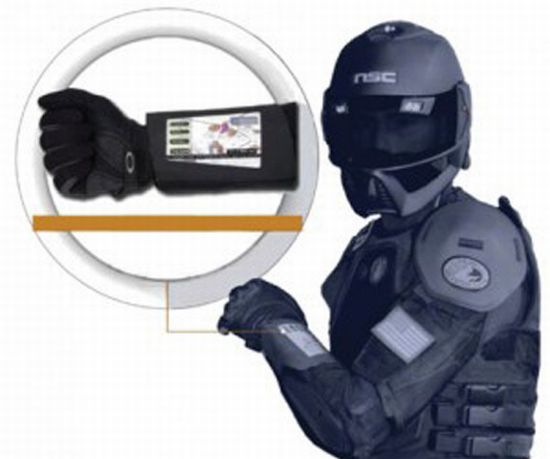 Eco Factor: Flexible wrist displays powered by solar energy.
HP is working on a technology that could enable soldiers read maps, directions and other important information on a flexible display that will be mounted on the wrist of the soldier. The displays will use E-Ink technology and will be powered by solar cells that are integrated into the surrounding fabric.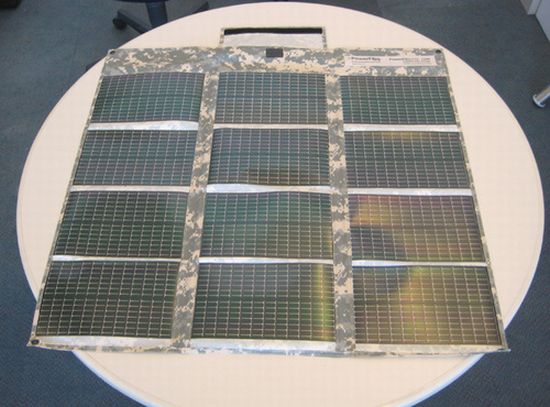 The idea is to create displays that can be produced continuously, like newspapers rolling off a printing press. This roll-to-roll manufacturing process will make the displays bendable and also reduce manufacturing costs.
Via: Gizmodo